Alpha Naphthalene Acetic Acid a Naphthaleneacetic Acid Price NAA
Product Name
1-Naphthylacetic acid NAA
Classification
Plant growth regulatort/agrochemical
Chemical Name
1-Naphthylacetic acid,Pl-anofix ; Calmone ; Narusaka.
Physical and Chemical Properties
1.Appearance: white powder

2.Molecular formula: C12H10O2

3.Molecular weight: 186.21

4.M.P.: 141-143 Degree C ;

5.Residues after ignition: 0.05%max;

6.Loss on drying: 0.5%max,
Plant growth regulator with auxin like activity.
1.It can be absorbed via root, stem or leaf.

2.It is widely used in agriculture, forestry, vegetable, flower, fruit etc.
3.It can be induce formation of adventitious root, improve cutting culture , promote fruit set, and prevent pre-maturation of fruit.



Our company
Name: PANPAN Industry Co., Ltd ( Production Base of Plant growth Regulators)
Web site:planthormones.en.made-in-china.com
Main Business
&We have 7 years transaction history on Alibaba.
&Our company is a professional manufacturer and exporter who focus upon research, yielding, and sales of plant growth regulators, foliar fertilizer and pesticide.
& "Caring for the green life " is our endless pursuit. We hope the sky is even bluer, the tree is even greener, the flower is even more colorful......
Our Factory and P&D Center
We have 2 subsidiary factory with 7 years .
In the past we seek trade company to help us export , but now we establish our own export headquarter in zhengzhou.
Attending CAC Show in Shanghai.
We attend Shanghai CAC Show each year in order to attract more customers and meet our old friends here.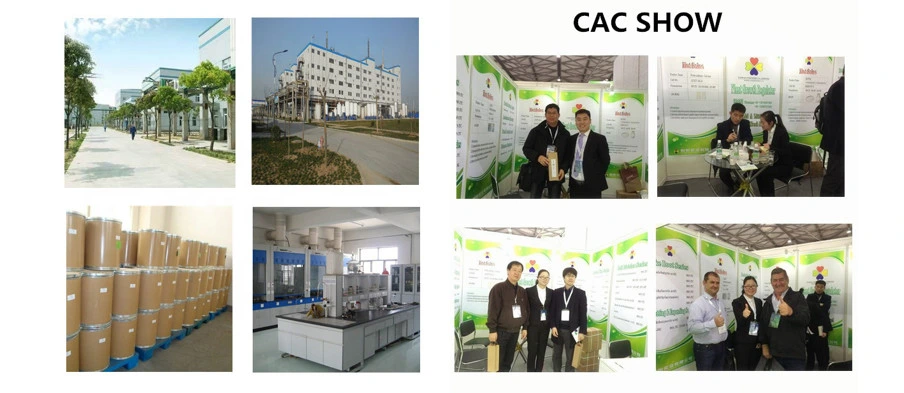 Packing & Delivery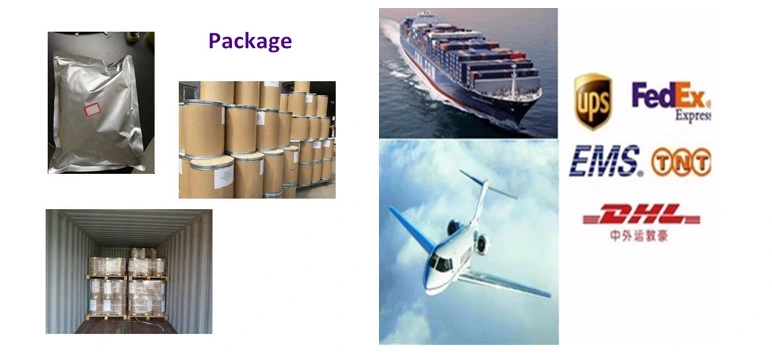 Package
1kg/alu foil bag, 25kg/drum or as your requirement.
Delivery time
5 days by express,
10 days by air,
15 days by sea


Shipping time by express
5-7 days, by TNT, DHL, FEDEX, UPS, EMS
Shipping time by sea
7-10 days
Shipping time by air
South America : around 40-60 days
Southeast Asia: around 10-25 days
Africa: around 40 days
Europe: around 35 days

FAQ of PANPAN
1. Q: Are you a trading company or factory?
A: We have two subsidiary factory with seven years. In the past we seek trade company to help us export,but now we establish our own export headquarter in zhengzhou.


2. Q: What is the cost of your products ?
A: We have so many products and have different formulation of every series. I will recommend you the most suitable product for you as you tell me your definite demands. And we will send you email including detail information and quote for you!


3. Q: Do you have distributors in our country ?
A: We are looking for distributors in the world.


4.Q: What is the Warranty for the pesticide?
A: For the pesticide, goods have 2 years warranty . If any quality problems on our side occured in this period, we will compensate for the goods or make a replacement.


5.Q: How should I import pesticides from you ?
A: For all over the world are apply for registration policy for import the pesticides from foreign countries, you should register the product what you want in your country. Or you have special way do the importation.