China manufacturer Water reducing agent monofilament pp fiber
KELAIDE brand polypropylene fiber is made of 100% polypropylene raw material particles through hot extrusion and continuous manufacturing processes. All performance indicators have reached or surpassed similar imported products. Our factory and Tsinghua University jointly developed an organic fiber-modified polypropylene (PP) fiber specifically for mortar. After a special production process and surface treatment, the cross section is a three-leaf (Y) shape, with good mechanical properties. When mixed into the mortar, it has a uniform three-dimensional random distribution, with high dispersibility and strong holding power with the mortar. Reduce and delay microcracks caused by various factors such as creep, plastic shrinkage, syneresis, chemical shrinkage, temperature difference and load, etc., thereby significantly improving the crack resistance and impermeability of mortar products, making the mortar integrity and flexibility improved performance, continuity and durability.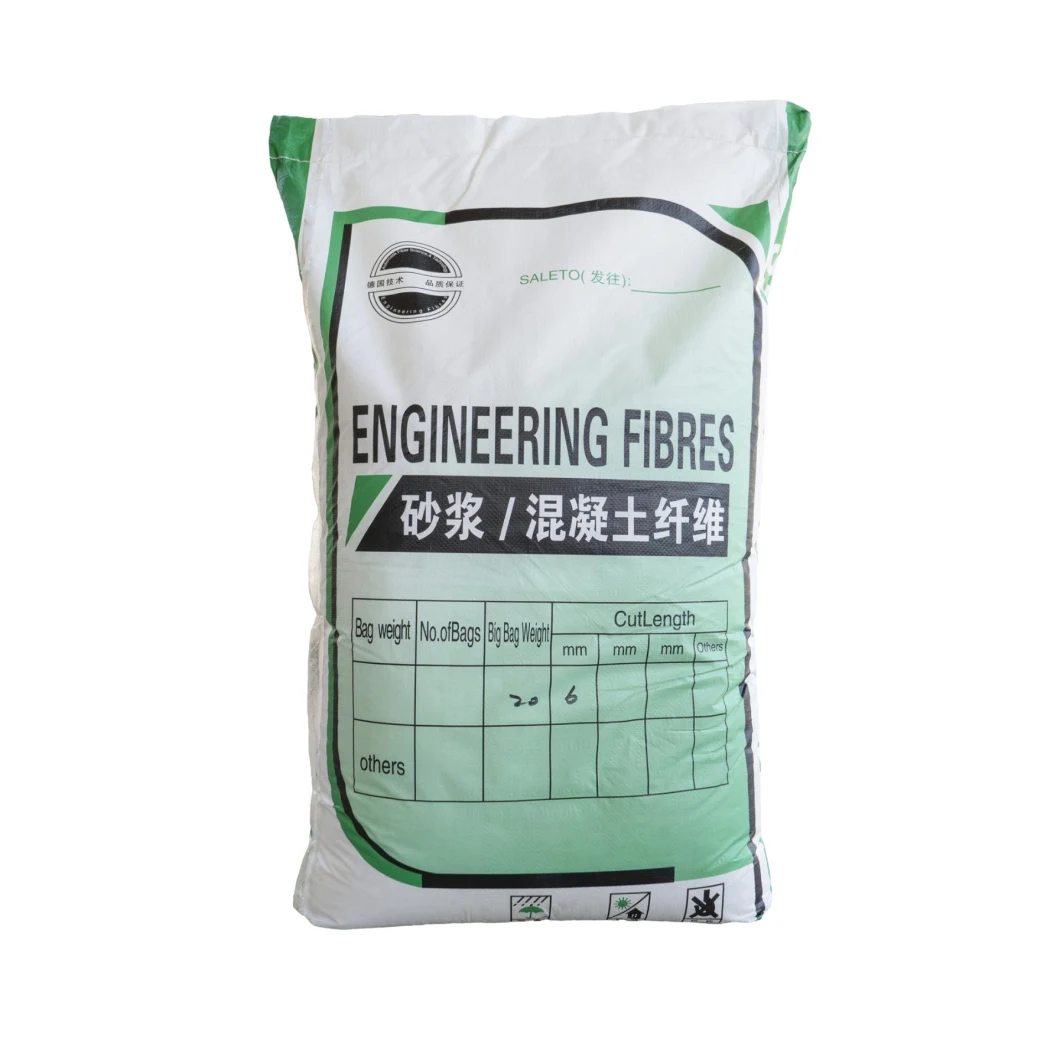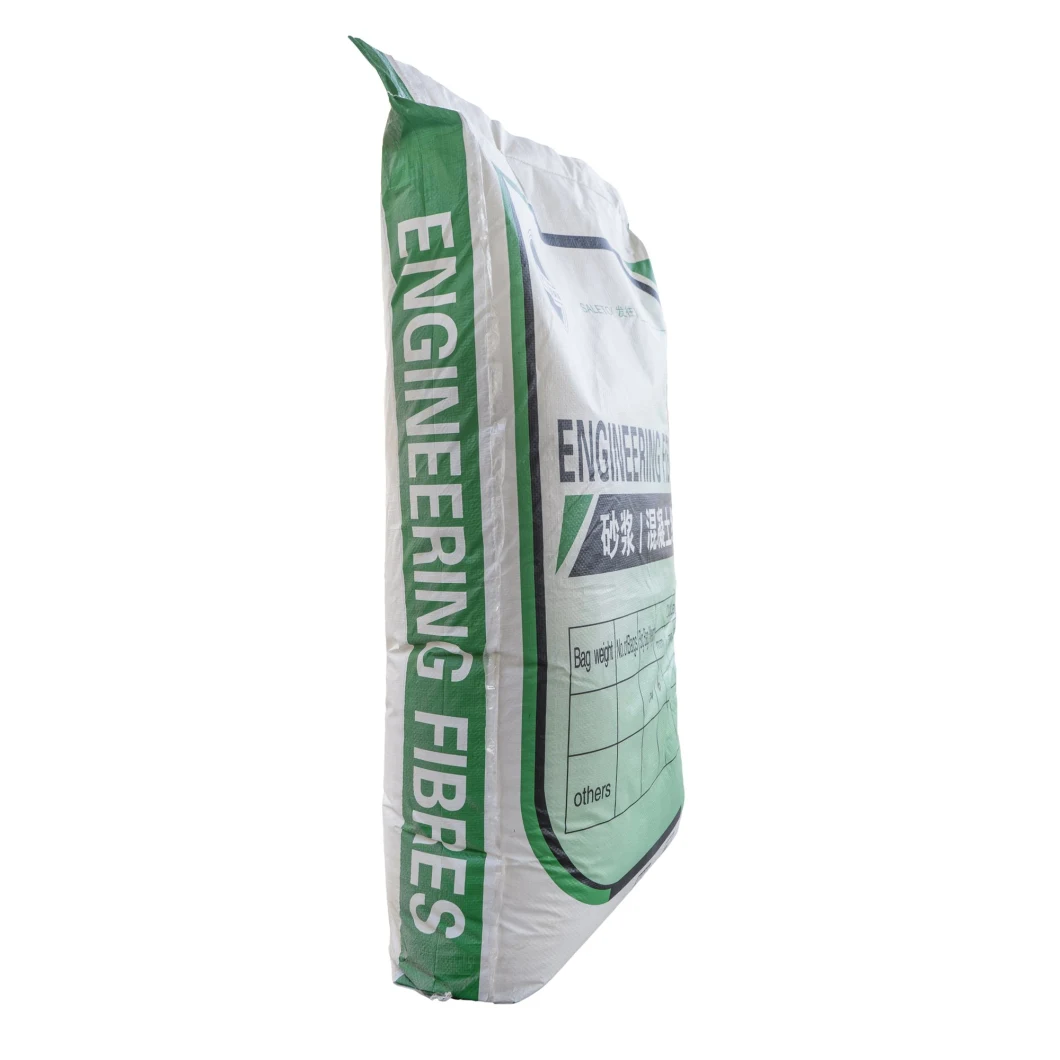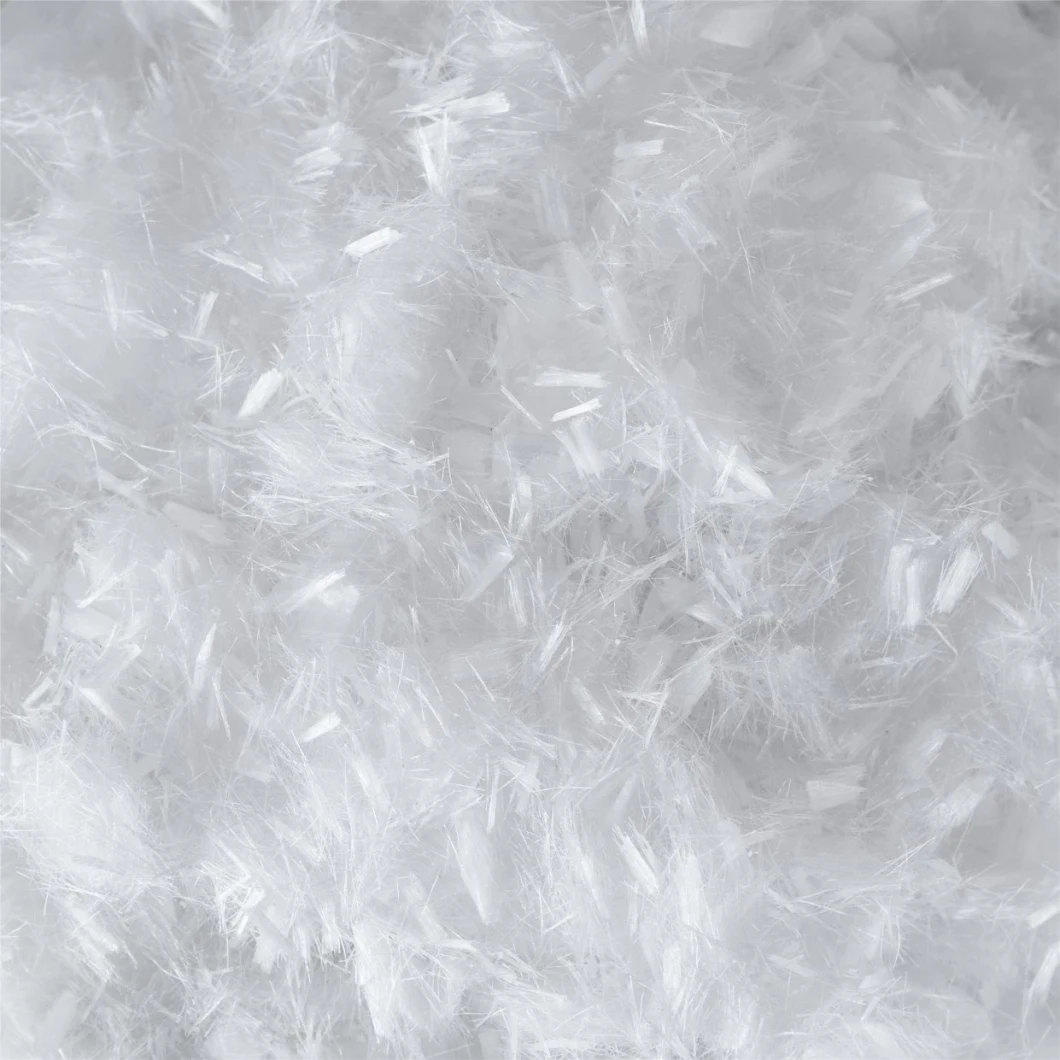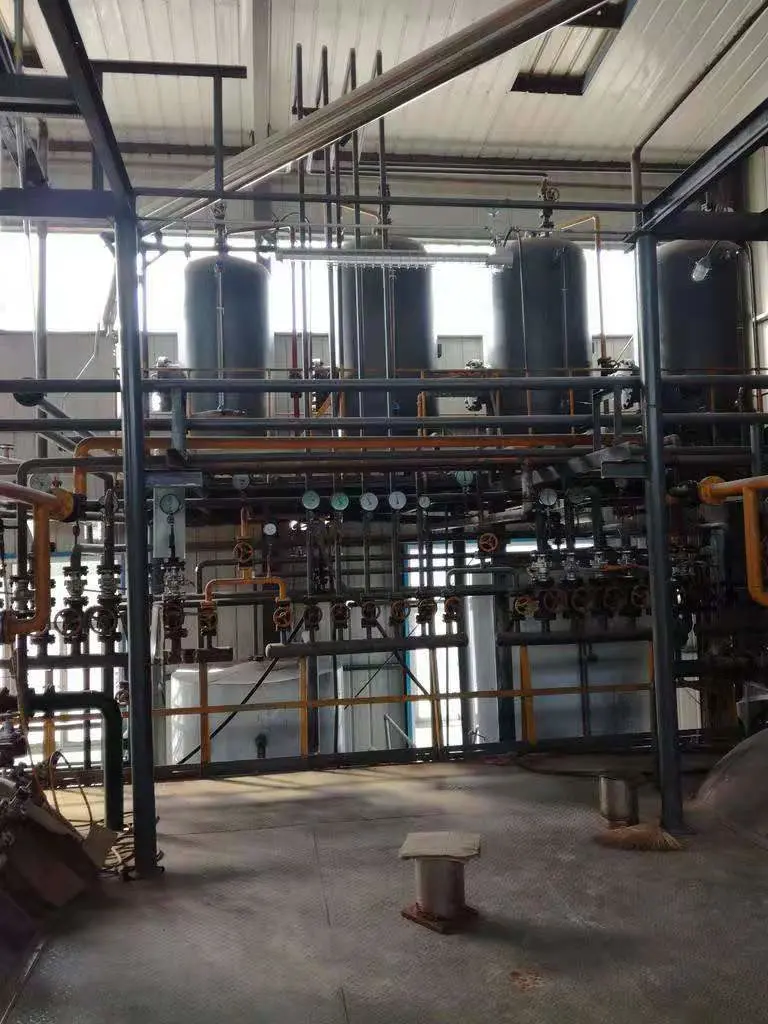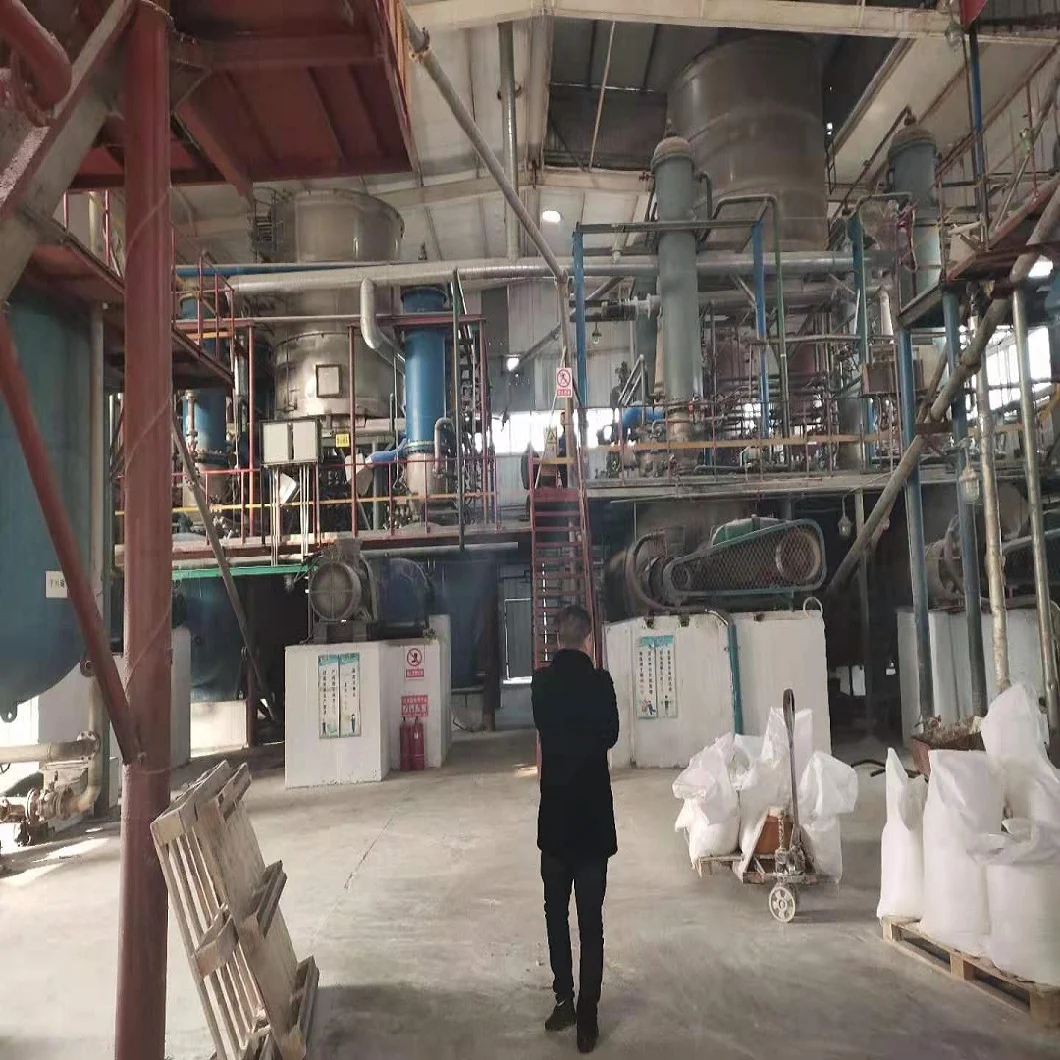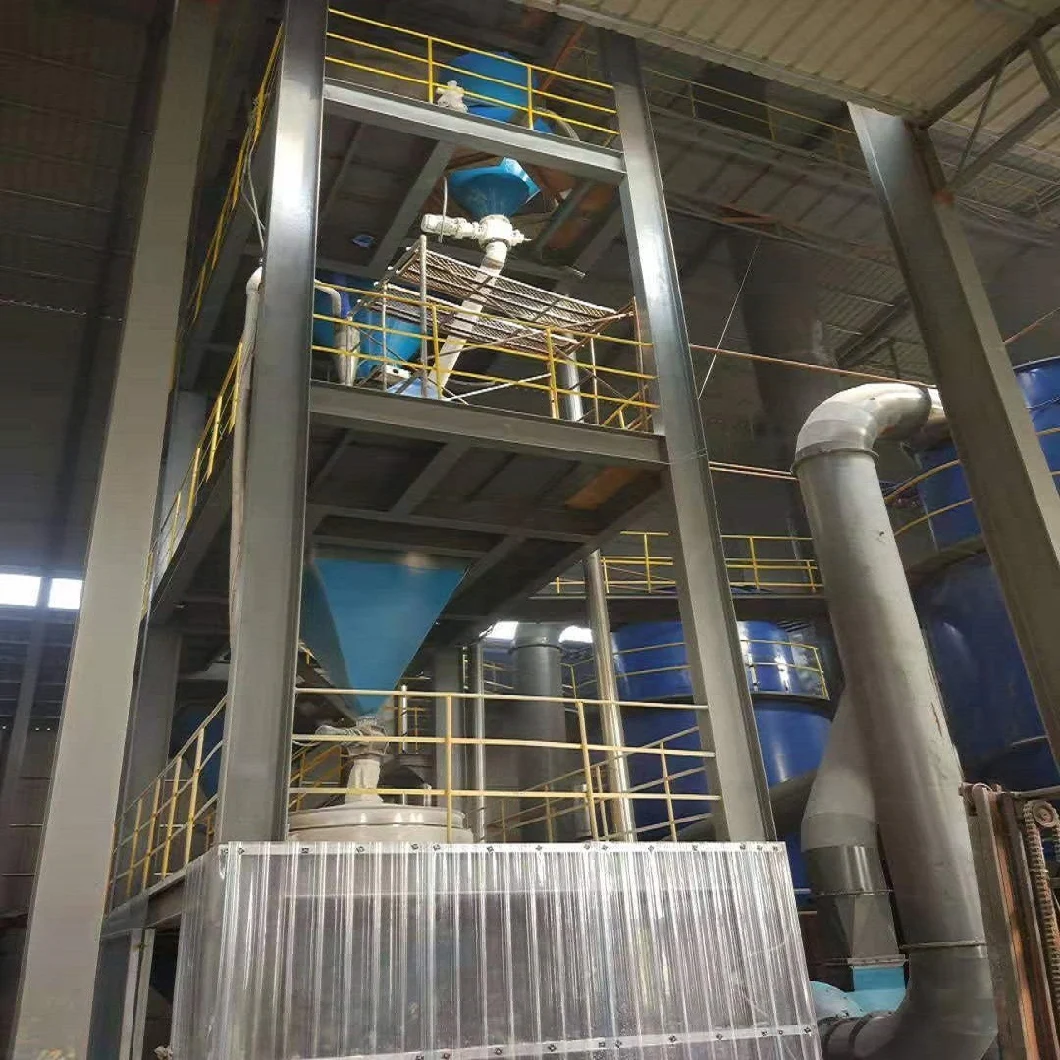 Application:
Improve the impermeability and crack resistance of mortar, ordinary concrete, and high-performance concrete.
Improve concrete frost resistance, fire resistance, impact resistance, wear resistance and workability.
It mainly changes the physical properties of concrete, and has good compatibility with cement, coarse and fine aggregates and other additives.
| | |
| --- | --- |
| material ingredient | 100% Polypropylene |
| specific gravitys(g/cm³) | 0.91 |
| equivalent diameter(µm) | 27.69 |
| breaking strength(MPa) | 641 |
| Fiber elastic modulus(MPa) | 8.5x103 |
| percentage of breaking elongation(%) | 30 |
| Appearance | Bundle monofilament |
| Length(mm) | 3-25 |
| Melting point | >160 |
Feature & Packing:
Feature:
It has a small diameter and a large specific surface area; it has good dispersibility in cement-based materials, resistance to acid, alkali, salt and other chemical corrosion, high melting point, and non-toxic.
Packing:1.0 kg/ inner bag;20kg/bag
Company Profile:
Jinzhou Guangtong Cellulose
Co., Ltd. is a
high-tech
chemical company. The company is located in
Houpengtou village
, Jinzhou City, Hebei Province. The environment is beautiful. The fruits are fragrant in all seasons. The company is located in 50 kilometers west of the provincial capital Shijiazhuang and 300 kilometers north of the capital Beijing.
And Shihuang Expressway, National Highway 307 and Shide Railway pass through the urban area. Which has an advantageous geographical location and convenient transportation. The company covers an area of 40,000 square meters and has RMB 30 million in fixed assets. There are more than 200 employees and 30 technicians of various types, including 16 middle and high-tech technicians. Strong economic strength and abundant human resources have laid the foundation for the company's long-term development.
The company introduced a large-scale automated production line from Germany, specializing in the production of redispersible polymer powder, hydroxypropyl methyl
cellulose, sodium carboxymethyl cellulose, and polycarboxylic acid water reducer. Our products are widely used in pharmaceutical, chemical, building materials, construction,
paint, cosmetics, agriculture, military and other industries. Our factory has advanced production equipment, testing equipment, strong technical force, sufficient R & D personnel and independent research and development capabilities. Product quality has reached the international leading level. Our products sell well both at home and abroad and have won wide acclaim.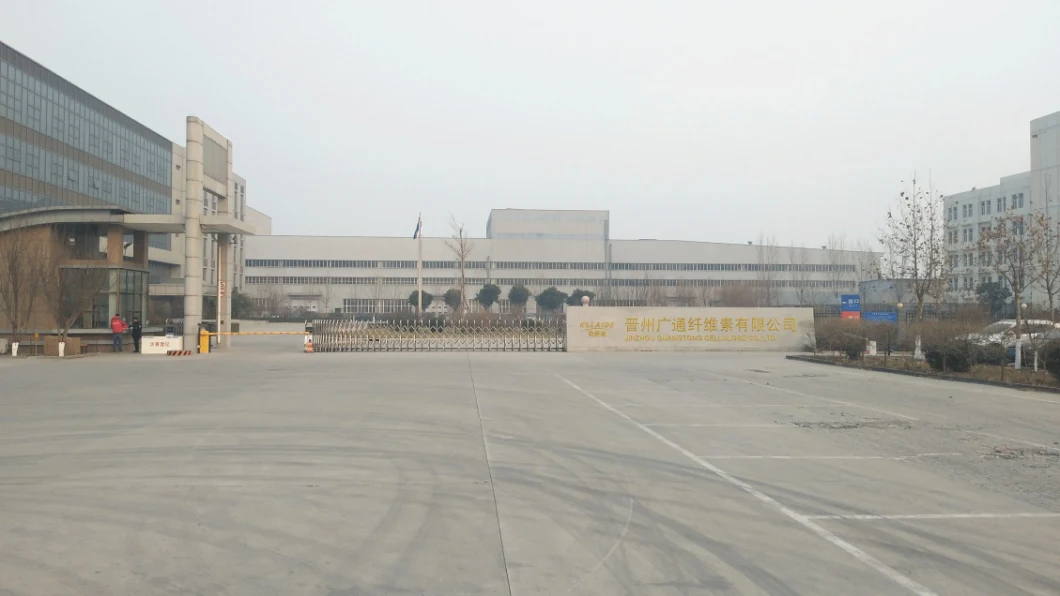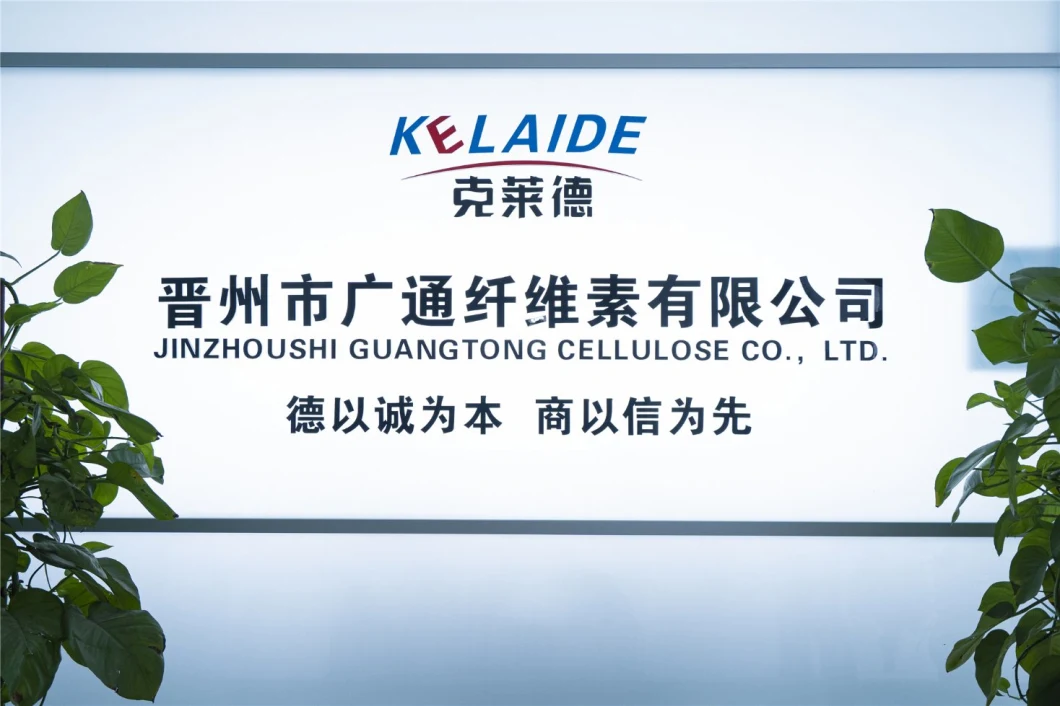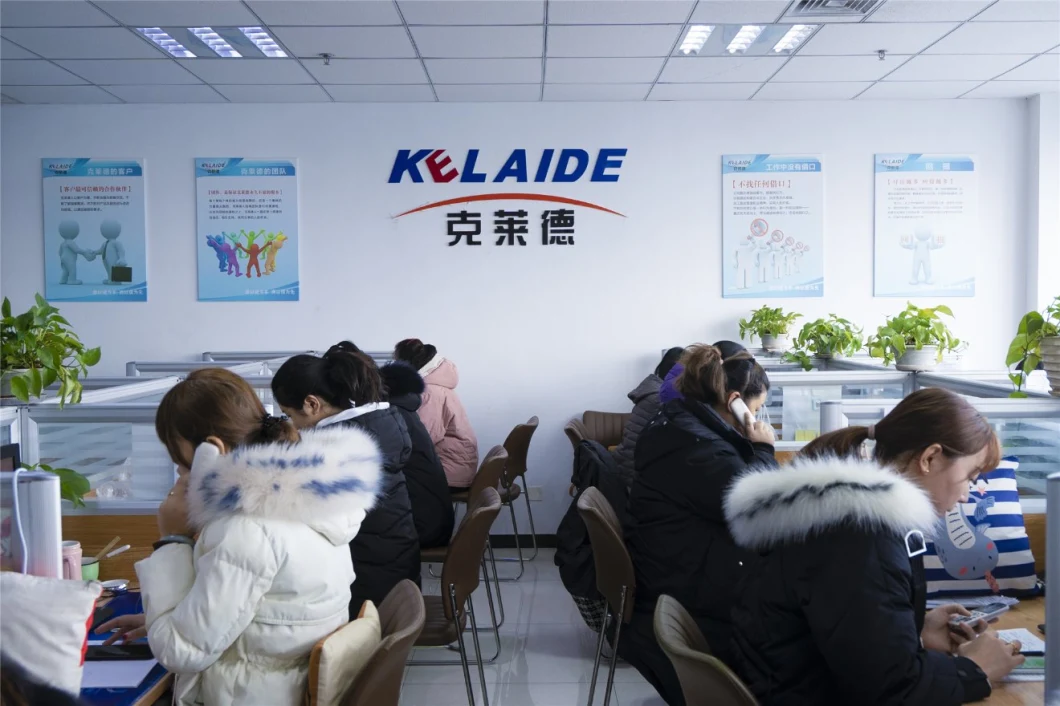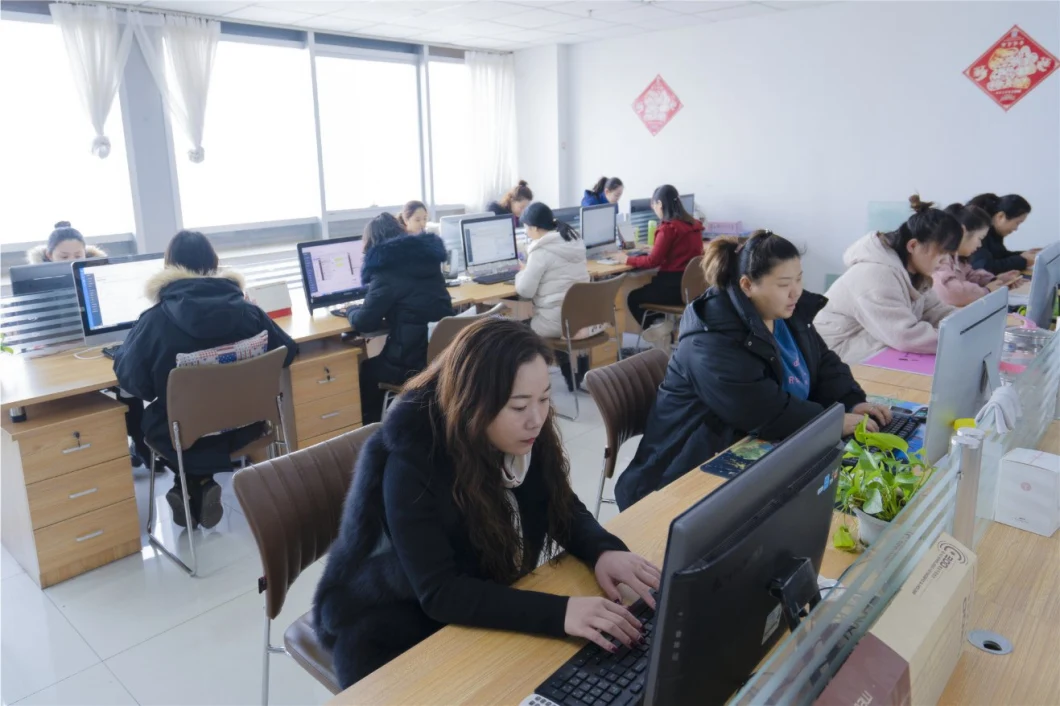 Certificates: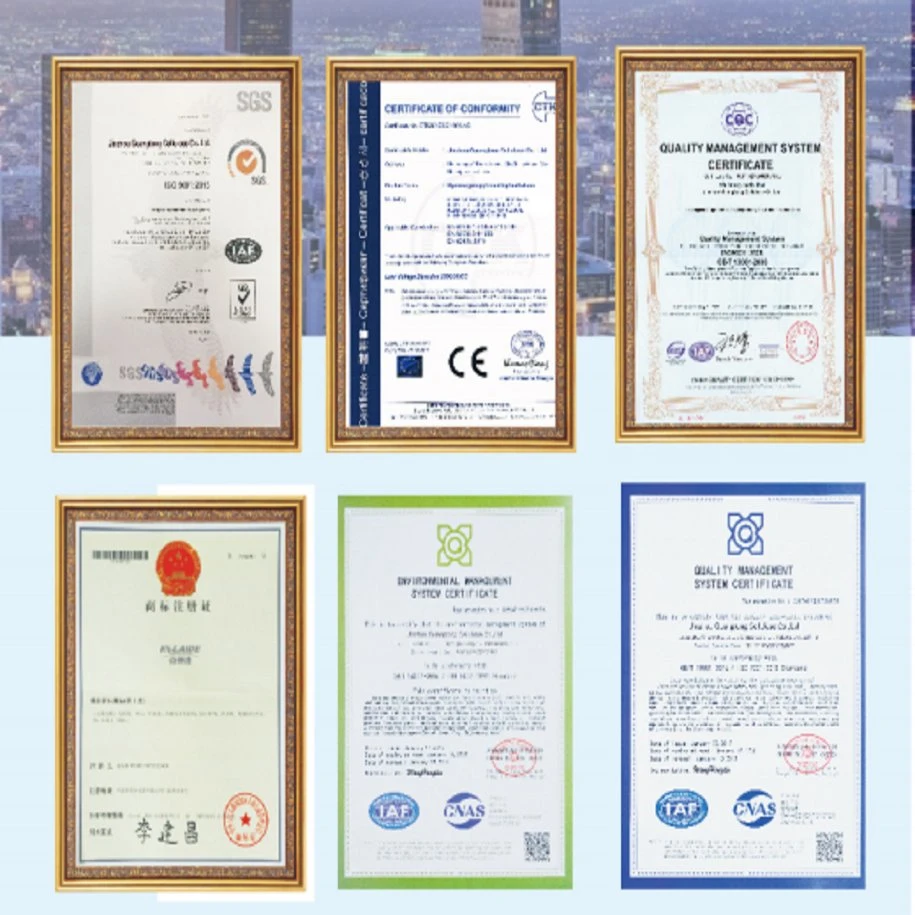 Contatc us:
Service:24 hours X 7 days