Factory Price Calcium Alginate Powder CAS 9005-35-0 Calcium Alginate

Product Application
1. as a gel agent, it can form a thermal irreversible gel, and can be applied to various kinds of bionic foods, meat products, and embedding of drugs in pharmaceuticals.
2. the gel formed form calcium alginate has an excellent capability of water retaining, that makes it a better choice in jelly products.
3. Calcium alginate can be used in pharmaceutical to produce the hemostatic gauze. This kind of gauze has the functionalities of hemostasis, as well as antibacterial and promoting the wound healing.
4. as a calcium agent, calcium alginate can used in food additives.
5. Calcium alginate can also be widely used in formulatin of food.
6. For industrial grade, calcium alginate can be used for welding rod coating. It is featured with fine particle size and low salt, that makes it one of the indispensable ingredients for high-end electrodes.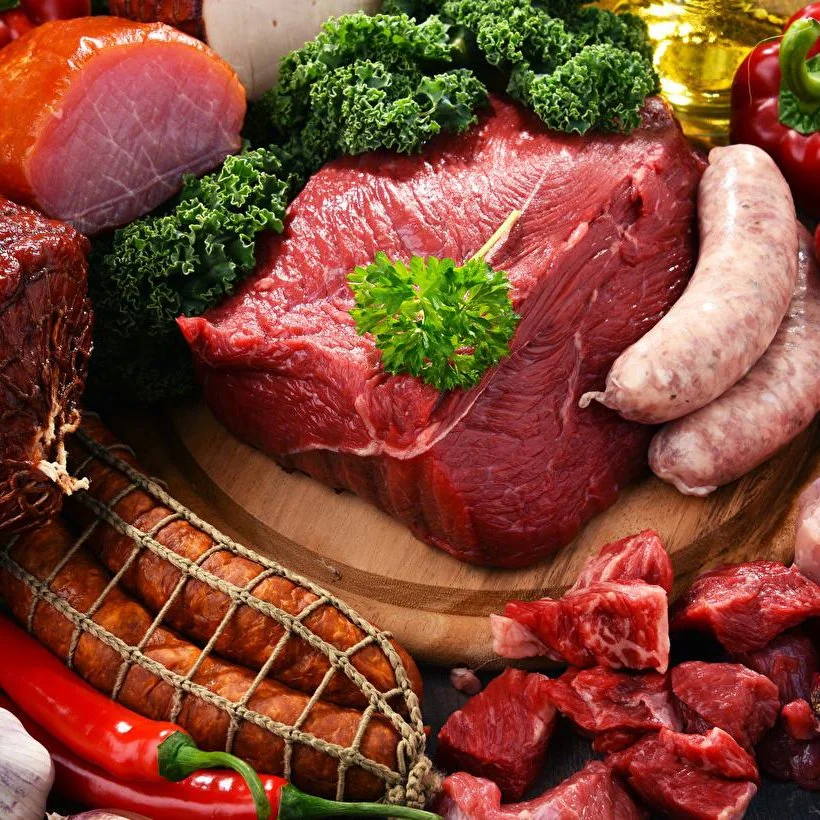 SPECIFICATIONS FOR Potassium Hydroxide

Item Spec Standard

Specs

Results

Appearance

Light Yellowish Powder

Light Yellowish Powder

Purity%

89.6-104.5%

99.8

Grain Size

150 mesh

150 mesh

Specific Gravity

0.465kg/L

0.465kg/L

Moisture%

14.0 % max

13.4

Ash Content%

10-20%

12.1

CaO content

8-10%

8.9

P content

0.300% max

0.300% max

S content

0.300% max

0.300% max

PH

6.0-9.5

7.5

Heavy Metal %

0.001max

0.001max

Arsenate %

0.0002max

0.0002max

Lead %

0.0005max

0.0005max