Product Description
White or light yellow crystalline powder, easily soluble in water, insoluble in alcohol, with salty taste.
Uses acid-base balance agent, water quality stabilizer, surface cleaning agent, cement admixture, food additive.
Function & Application
1. Used in medicine: adjust the acid-base balance in the human body to restore the normal function of nerves. It can also be used as a food additive for the same purpose.
2. Used as a water quality stabilizer: Because sodium gluconate has excellent corrosion and scale inhibition effects, it is widely used as a water quality stabilizer.
3. Used as a cleaning agent for steel surface: if the steel surface needs to be plated, chrome-plated, tin-plated, nickel-plated for special purposes, such as manufacturing tinplate, galvanized sheet, surface chromium plating (electroplating), etc., the surface of the billet must be passed Strictly clean, so that the plating material and the steel surface are firmly combined, at this time, adding sodium gluconate to the cleaning agent will achieve a very ideal effect.
4. Used as a cement admixture: Adding a certain amount of sodium gluconate to cement can increase the plasticity and strength of concrete, and has a retarding effect, that is, postponing the initial and final setting period of concrete, so sodium gluconate is used as cement admixture The agent has been widely used in important construction projects abroad. In addition, it can also be used in electroplating and film manufacturing.
Packaging & Shipping
FedEx/DHL/TNT

Shipping by Air

Shipping by Sea

Suitable Quantity

Under 25KG

Under 100KG

More Than 100KG

Shipment Time

3-10 Days

5-15 Days

15-45 Days

Shipping Cost

High Cost

High Cost

Lost Cost

Service

Door to Door

Door to Airport

Port to Port

Other

Easy to Pick Up Goods

Professional Broker is Needed
Company Information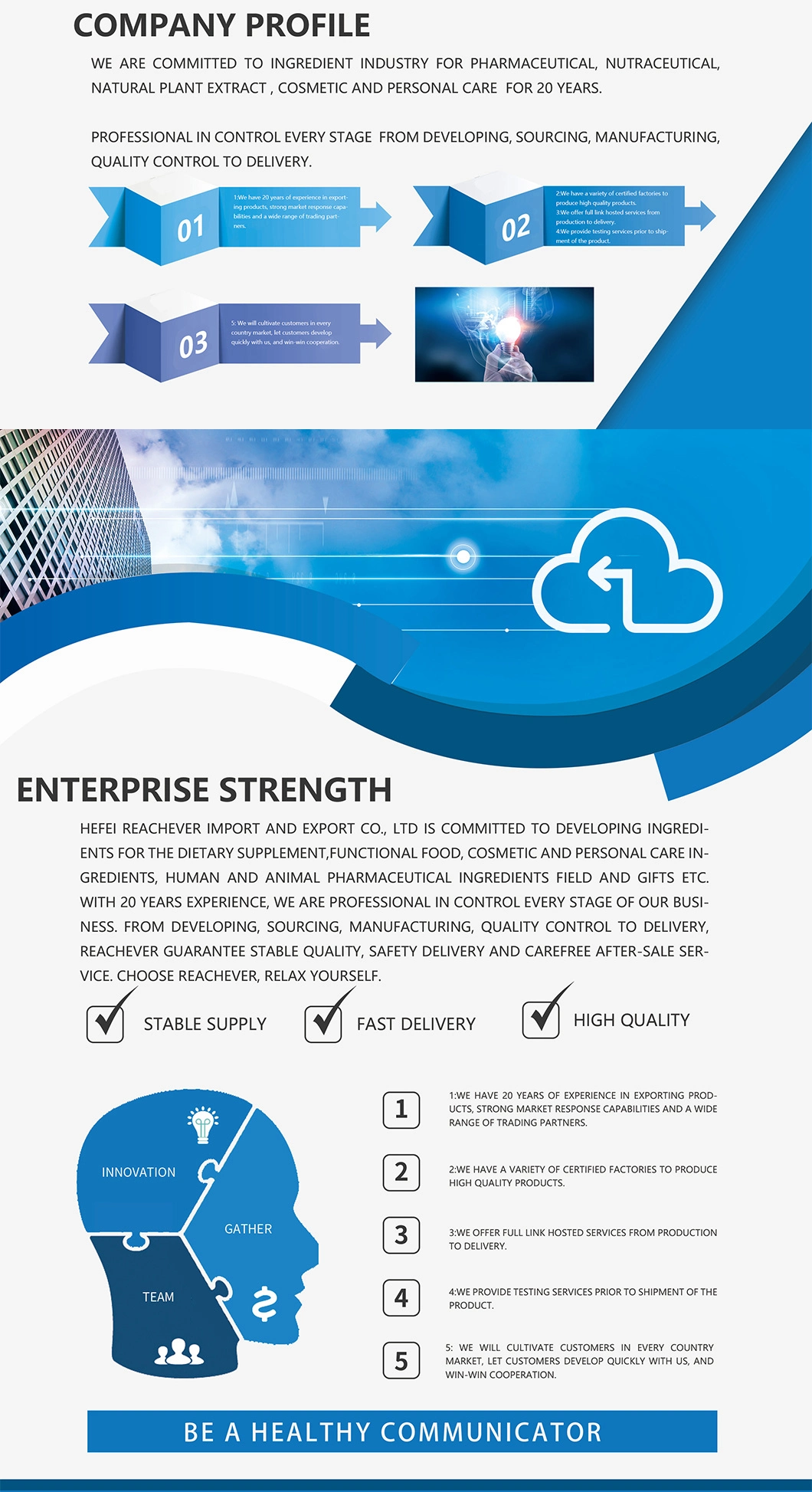 FAQ
1. Are you a manufacturer or trading company?
A: We are a manufacturer and welcome to visit our factory.
2. How to confirm the product quality before place an order?
A: We can provide you with a sample. Also, we have the inspection report issued by the authoritative third-party testing agency.
3: What's your MOQ?
A: It depends on different products. We accept sample order. Also, for some products, we can provide you with a free sample.
4: Do you provide after-sales service?
A: We provide 24-hour customer service. If you encounter any product quality problems or transportation problems, please feel free to contact us
5: How about delivery time and method?
A: We usually ship within 3-5 working days after payments.
We can ship by sea, air, and express. It also can make door to door shipping.
6: How to solve the after-sale disputes?
A: We accept changing or refunding service if any quality problem.