Additives Calcium Ascorbate vitamin c VC Calcium powder CAS 5743-27-1 nutrition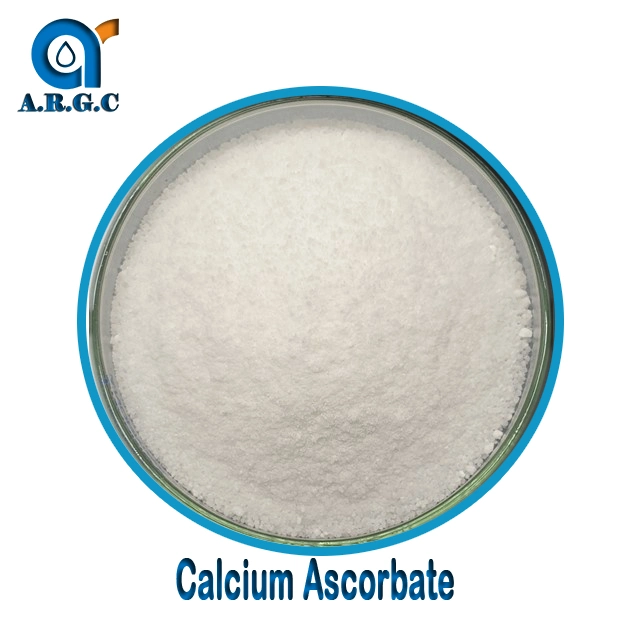 Product specification
Calcium ascorbate is one of a number of mineral salts of ascorbic acid (vitamin C). Calcium ascorbate normally provides 131 mg of Calcium per 1,000 mg of ascorbic acid (1,000 mg of Calcium ascorbate contains 889 mg of ascorbic acid and 111 mg of Calcium).
Fucntion
Ascorbate calcium is a form of vitamin C that is used to prevent or treat low levels of vitamin C in people who do not get enough of the vitamin from their diets. This product also contains calcium. Most people who eat a normal diet do not need extra vitamin C. Low levels of vitamin C can result in a condition called scurvy. Scurvy may cause symptoms such as rash, muscle weakness, joint pain, tiredness, or tooth loss.
Vitamin C plays an important role in the body. It is needed to maintain the health of skin, cartilage, teeth, bone, and blood vessels. It is also used to protect your body's cells from damage. It is known as an antioxidant.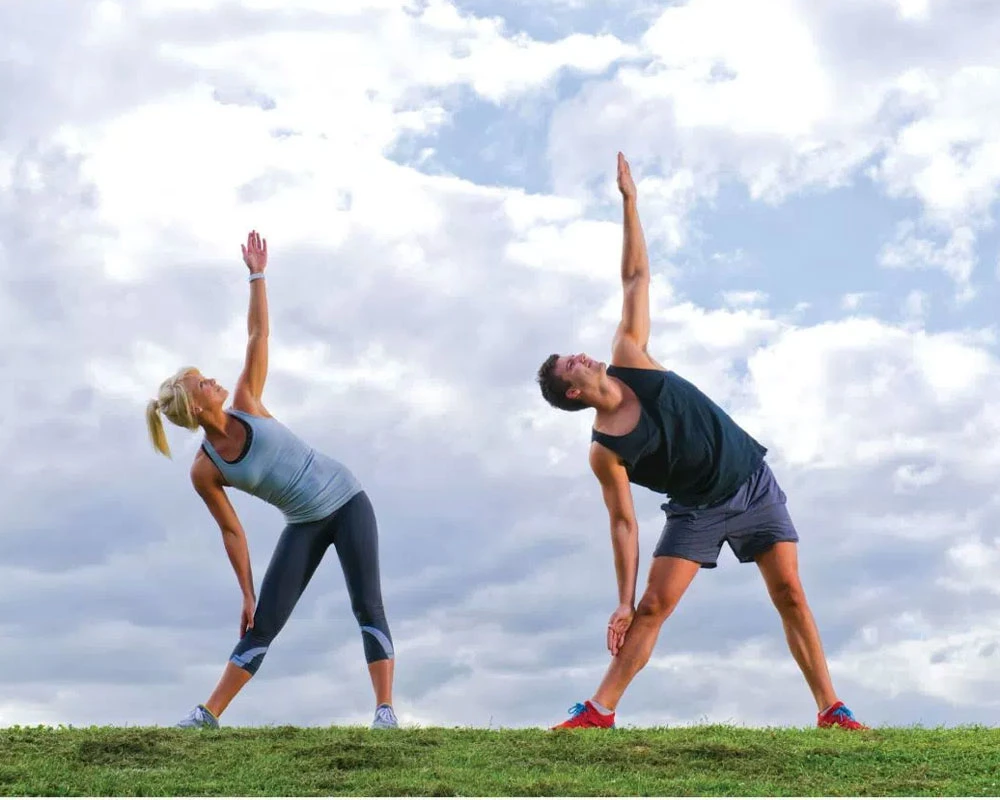 Package & Delivery
Package

1kg per aluminium bag

25kgs packaging Fiber drum

customized package

Delivery Details

Having stock and can ship it out within 3 days when getting the payment.