Construction Mortar Grade Additive Hydroxypropyl Starch Ethers [HPS]
Water Retention Admixtures HPS for Construction Mortar Factory
HYDROXYPROPYL STARCH
[HPS]
is made from natural corn starch, a white and water soluble fine powder, by the process of modifying, etherification reaction, spraying and drying, different from the common starch or modified starch.
Performance
HPS
(Construction Grade) can improve the performance of dry mortar based on cement and gypsum, such as the workability, slip resistance and thickening.
HPS SPECIFICATION
Appearance

White or yellowish powder

Solubility

Soluble in cold water

Moisture Content

≤ 5%

Ph (1% water solution, at 25ºC)

8-11.5

Viscosity, mPa.s( 5% water solution)

400~1800

Particle Size, mesh

100mesh, >99%

Bulk Density, kg/m

3

400-500
Dosage
cement or gypsum based interior / exterior wall skim coat adhesive for tile or stocks finishing mortar, plaster mortar, ETIFS. The dosage of HPS is about 1-2 kg/ton, based on the original formula.
HPS APPLICATION
| | |
| --- | --- |
| Application | Performance |
| Interior/ Exterior Wall Skim Coat (Wall Putty, Lacquer Putty) | Thixotropy |
| Adhesive Mortar | Good Fluidity, Viscosity Stability |
| Gypsum Plaster | Rheology |
| Joint Filler | Sag Resistance, Viscosity Stability |
| ETIFS | Viscosity Stability |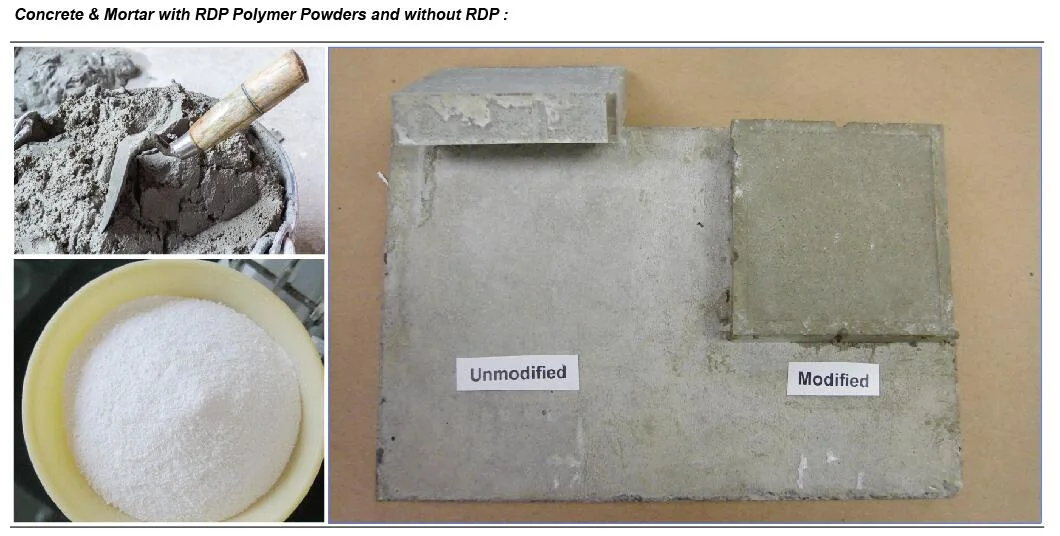 RE:
Water Retention Admixtures HPS for Construction Mortar Factory
Starch ether can be used together with other additive in dry mixed mortar, by mixed directly, works synergistically with cellulose ether and compatible with other chemicals in mortar( RDP polymer powder).
HPS CONSTRUCTION GRADE + PACKAGE, STORAGE, TRANSP.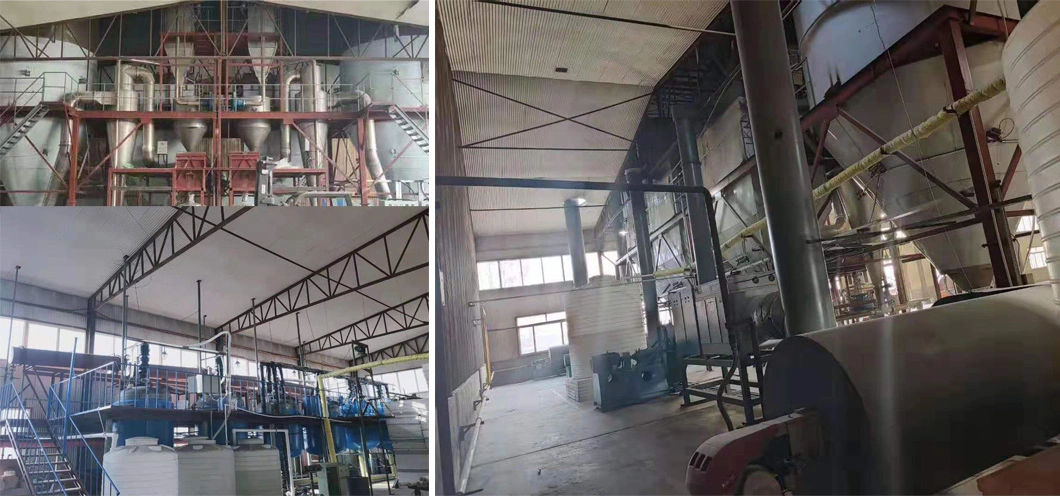 1. Package: 25KG/BAG, PP BAG with PE LINER




2. PALLET: 550KG/PALLET, 1TON/ PALLET, or as required




3. STORE in cool and dry environment , keep away form moisture




4. SHELF TIME: 12 MONTHS




5. TRANSP. as non-danger goods.


For more information about
Water Retention Admixtures HPS for Construction Mortar Factory
, please contact us !