Best Price Calcium Propionate Supplier With Best Price
Product
Calcium propionate
Cas No: 4075-81-4
MF: C6H10CaO4`O~H2O
Specification
Check item

Specifications

Check conclusion

(Content) %

≥99.0

99.36

(Loss on drying) %

≤9.5

6.87

PH(1% Solution ) %

7.0-10.0

7.5

(Heavy metals as pb )

%

≤0.001

<0.001

(Free acid) %

≤0.3

--

(As ) %

≤0.0003

0.0001

(Free alkalinity)

%

≤0.15

--

(Fluorides) %

≤0.003

0.002

(size)

60-80mesh

Pas
Application
Calcium propionate white crystalline grain or powder ,with little propionic acid smell ,stable to heat and light ,easily soluble in water
[1] As a food additive, it is listed as E number 282 in the Codex Alimentarius. Calcium propionate is used as a preservative in a wide variety of products, including but not limited to bread, other baked goods, processed meat, whey, and other dairy products.Maximum use level(Japan standard):3.15g/kg
[2] In agriculture, it is used, amongst other things, to prevent milk fever in cows and as a feed supplement
[3] Propionates prevent microbes from producing the energy they need, like benzoates do. However, unlike benzoates, propionates do not require an acidic environment.
[4] Calcium propionate is used in bakery products as a mold inhibitor, typically at 0.1-0.4%
[5] Calcium propionate can be used as a pesticide.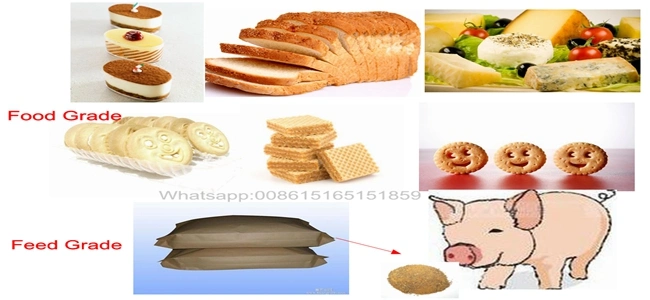 Package
17Tons/1*20''FCL Without Pallet
15Tons/1*20''FCL Within Pallet
25kg/bag
50kg/bag
750kg/bag
1000kg/bag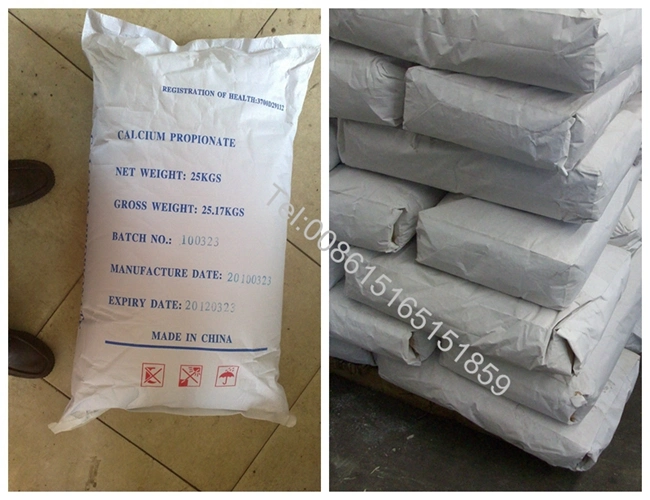 Factory
A.M Food Chemical Co., Limited is attached to Agriculture and Animal Husbandry Group, [Stock Code]: 831569, which is the first agricultural and animal husbandry enterprise listed on the New OTC(Over the Counter) Market in Shandong Province. The Group has eight subsidiaries, including four wholly-owned subsidiaries, four holding subsidiaries.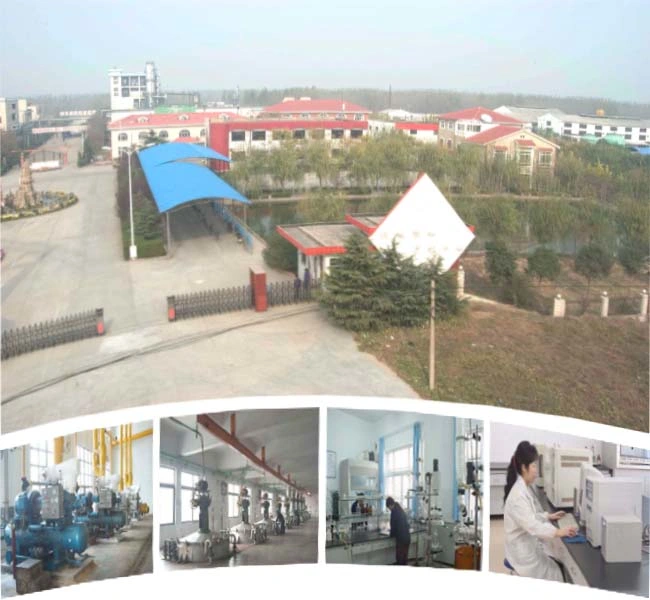 Inspection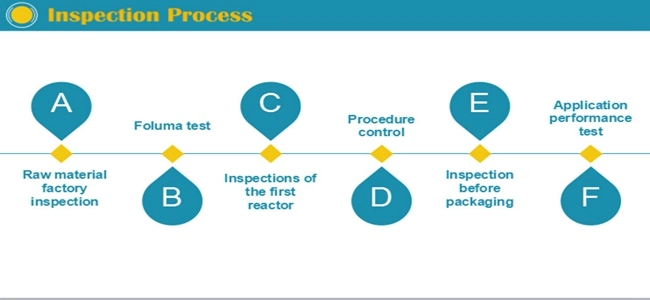 Certificate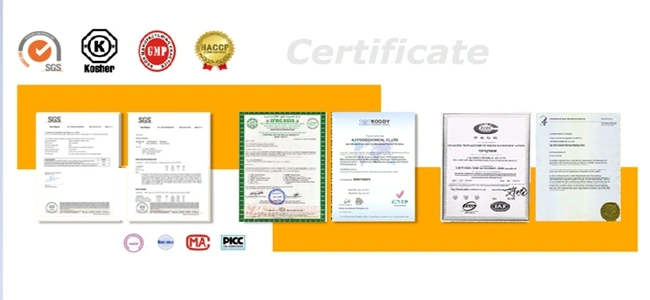 Our Office