Chemical Material CAS 128-04-1 Powder Pure Dimethyldithiocarbamic Acid Sodium Salt/SDDC Sodium Dimethyldithiocarbamate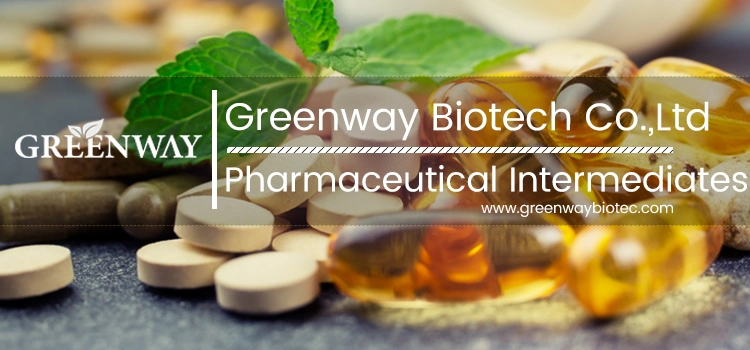 Product Description of Chemical Material CAS 128-04-1 Powder Pure Dimethyldithiocarbamic Acid Sodium Salt/SDDC Sodium Dimethyldithiocarbamate
| | |
| --- | --- |
| {Product Name}: | Sodium Dimethyldithiocarbamate |
| {Other Name}: | SDDC/Dimethyldithiocarbamic Acid Sodium Salt |
| {Test Method.}: | HPLC |
| {Appearance}: | White Powder |
| {Specification}: | 99% |
| {MOQ}: | 1kg |
Function of Chemical Material CAS 128-04-1 Powder Pure Dimethyldithiocarbamic Acid Sodium Salt/SDDC Sodium Dimethyldithiocarbamate
Usage:Used as an antimicrobial/fungicidal agent in paints, water treatment; a registered biocide for cutting oils and aqueous systems in industries such as leather tanning and paper manufacturing. Used in the rubber industry as a vulcanization accelerator for making synthetic and natural rubbers (i.e., butadiene rubber, latex). Used as a fungicide on melons (tolerance set as 25 ppm). Also used as an indirect food additive for use only as a component of adhesives.
Application of Chemical Material CAS 128-04-1 Powder Pure Dimethyldithiocarbamic Acid Sodium Salt/SDDC Sodium Dimethyldithiocarbamate
1. Heavy metal ion capture, industrial wastewater treatment and fly ash curing chelation.
2. The sugar industry
3. Chemical industry
4. Paper industry
5. Fungicide
6. Inhibitor
7. Rubber vulcanization accelerator, butylbenzene rubber polymerization termination agent.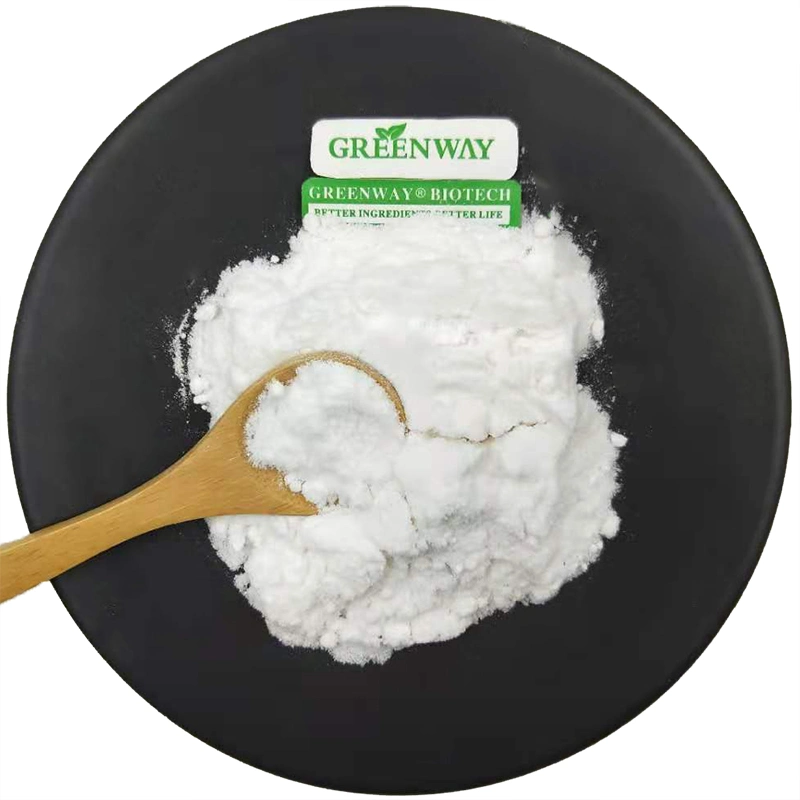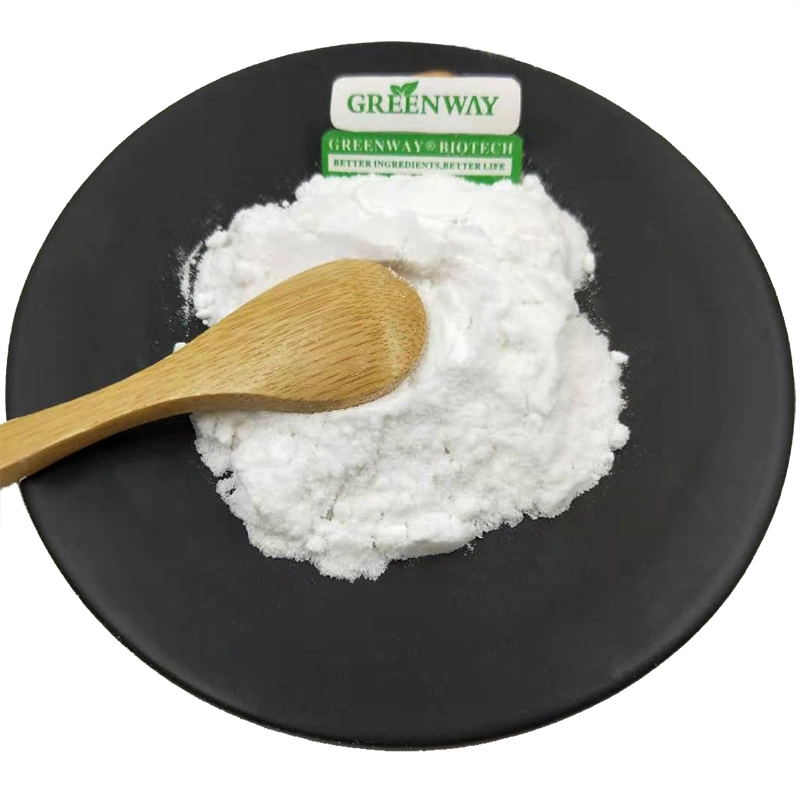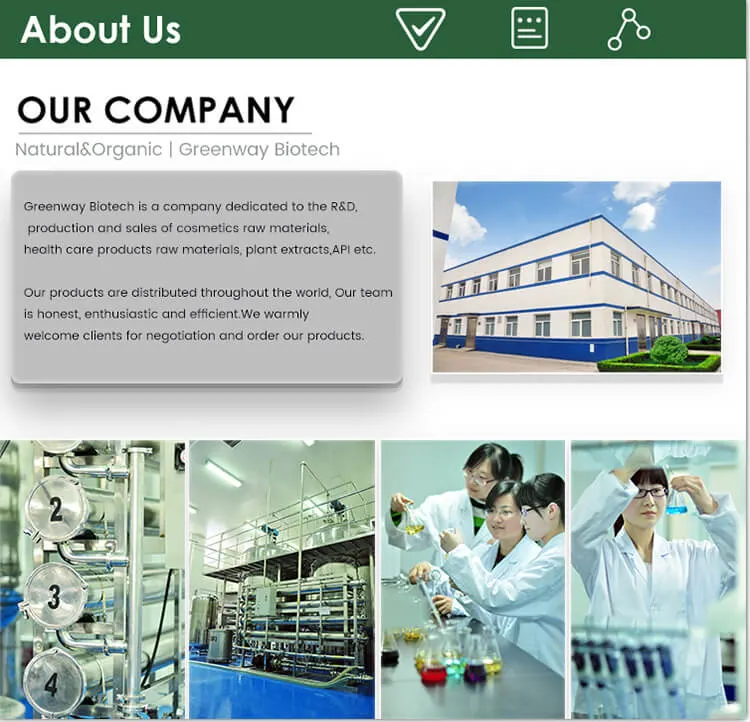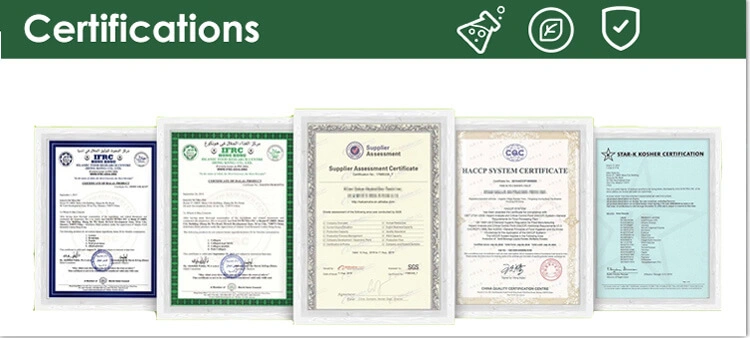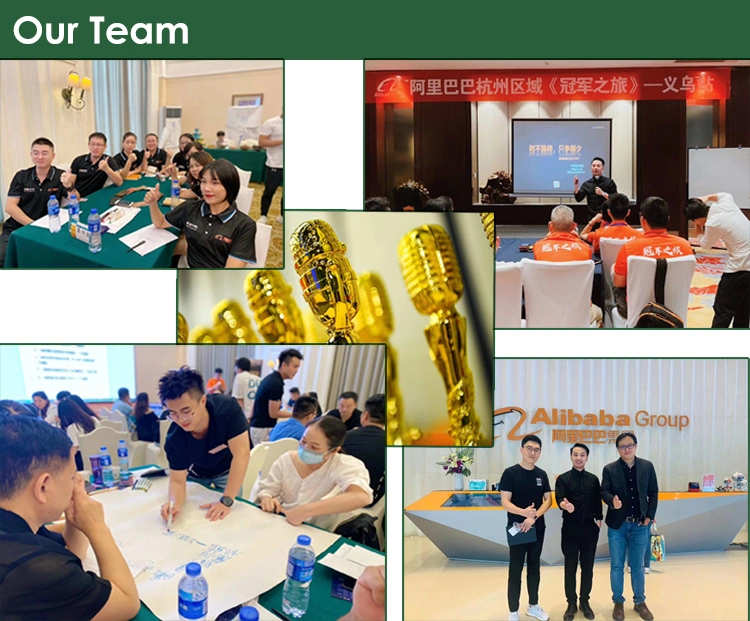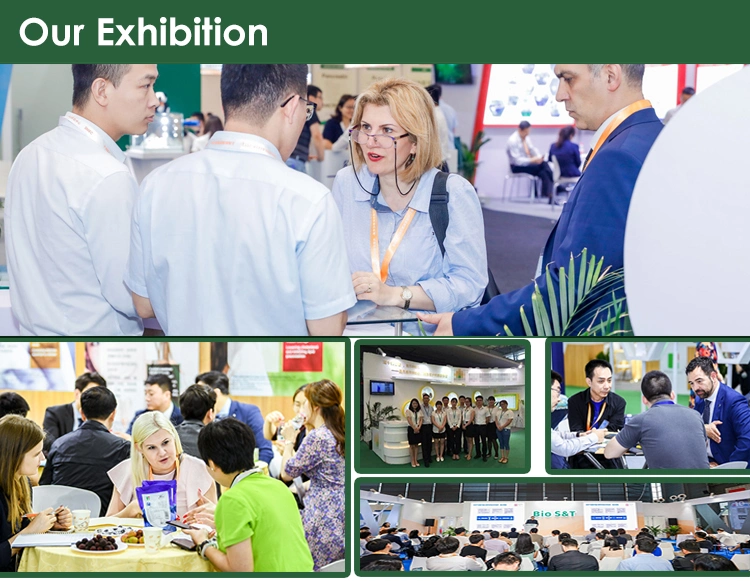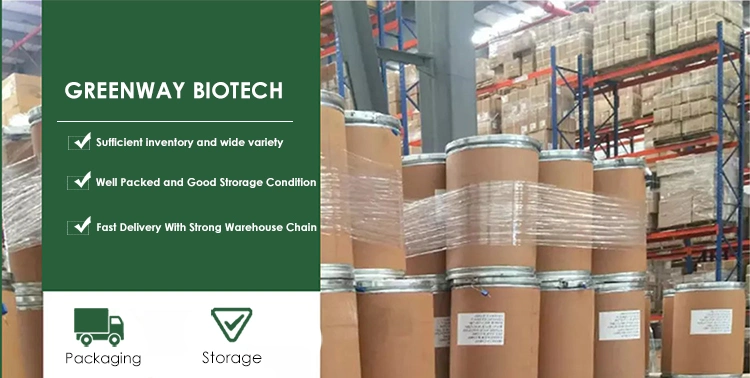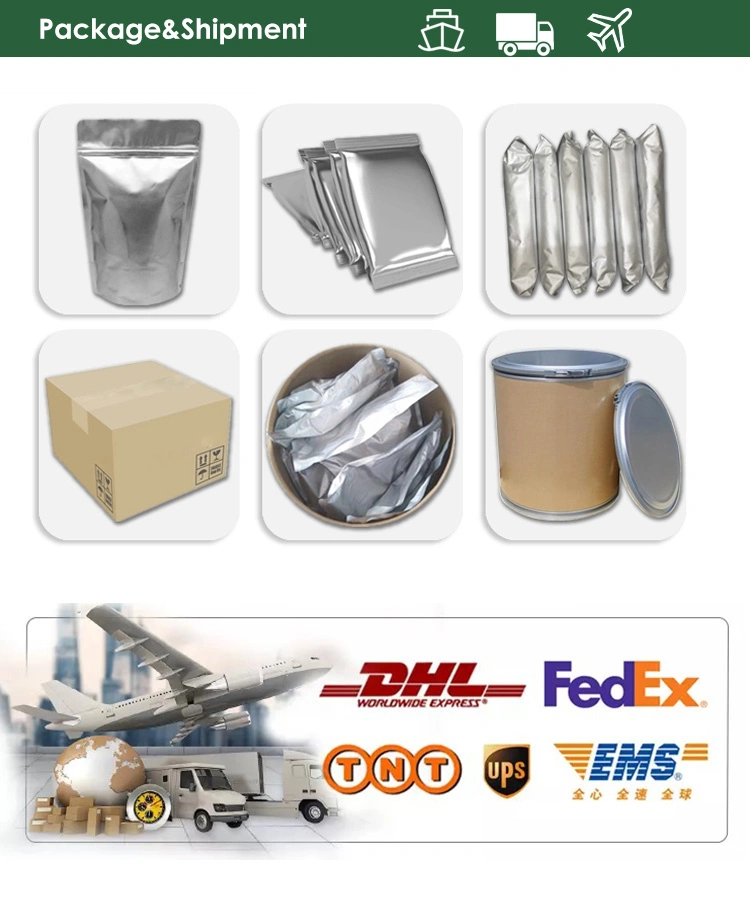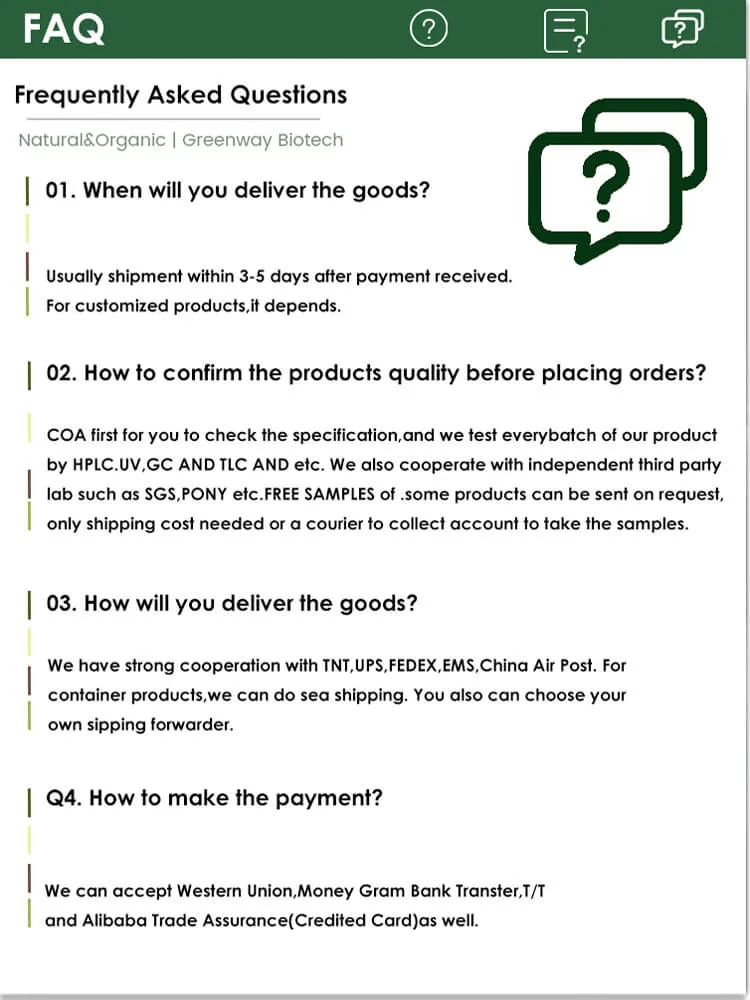 Send us an inquiry