FDN-A 5% Na2SO4
Naphthalene High-concentration High Efficiency Superplasticizer
I,Features and Applications
1,Main ingredient is β-naphthyl sulfonate formaldehyde condensate, sodium sulfate≤10.0%.
2,Good dispersion, water reduction and early-strength effect. It can speed up the turnover of templates and fields, accelerate construction progress and shorten the completion period. It is applicable for concrete with early-strength and high-performance requirements and other concretes that need to enhance strength and improve long term performance.
3,Increase the concrete slump and improve its liquidity, applicable for ready-mixed concrete, pumping concrete, high-liquidity concrete, grouting material, etc.
4,Without air entraining. It is applicable for all grades of concrete with steam curing condition and natural maintenance.
5,No corrosion on steel bars. It is applicable for precast concrete, cast-in-place concrete, reinforced concrete, prestressed reinforced concrete, etc. in various projects.
6,Good compatibility with portland cement, regular portland cement, portland slag cement, portland flyash cement, etc.FDN-05 has good compatibility with portland cement, regular portland cement, portland slag cement, portland flyash cement, etc.II. Main Indexes of Performance and Quality.

******WE ALSO HAVE SERIES AS BELOW FOR YOUR CHOICE******
FDN-A 5%,FDN-AI 10%, FDN-AII 18%,
SNF-A 5%, SNF-AII 18%
ALL of them are BEST QUALITY NAPHTHALENE SUPERPLSTICIZER FOR YOUR CONCRETE PROJECTS.




Here we explain the FDN and SNF difference as below:
1. FDN is advanced high-end product, SNF is not.
2. Raw materials of FDN is pure naphthalene,SNF is not,it is mixed with some other contents.
3. FDN's performance is better than SNF, it means FDN is suitable for many types of cement, but SNF is not,maybe 1-3 types.
4. If the project is big,and users want to make concrete in very high performance, the dosage of FDN is less than SNF, but if the concrete projects don't require the very high performance, you should test in advance to calculate in total weight/dosage and then choose FDN or SNF to save cost.
Hope these info could help you to understand FDN and SNF.

II,Performance
1,Powder
The powder appears to be brownish yellow. It is nontoxic, odorless and incombustible.
2,Homogeneity indexes.
| | |
| --- | --- |
| Testing Item | FDN-A 5% Na2SO4 POWDER |
| Moisture content (%) | ≤8 |
| Fineness 0.315mm residue on sieve (%) | <15<> |
| PH Value | 7~9 |
| Chloride(%) | ≤0.2 |
| Sodium Sulfate(%) | ≤5 |
| Total alkali quantity (%) | ≤18 |
| Insoluble (%) | ≤0.5 |
| Liquidity of Cement Paste(mm) | 195~240 |
3,Performance indexes of concrete mixed with FDN-A 5% Na2SO4
Testing Item
Standard
Testing Result
Testing Item
Standard
Testing Result

Water Reduction(%)

≥14

≥17

Compressive Strength(%)

1d

≥140

≥160

Ratio of Bleeding(%)

≤90

≤80

3d

≥130

≥150

Air Content (%)

≤3.0

≤2.0

7d

≥125

≥135

Temporal Distribution for Setting (min)

Initial Setting

-90~120

-90~120

28d

≥120

≥125

Final Setting

Shrinkage(%)

28d

≤135

≤135

Corrosion on Steel Bar

NO

NO
III.,Application Method and Notice
1,Blend dosage range is 0.5-1.2%. Appropriate blend dosage can be selected according to project object and the materials used during application.
2,FDN-A 5% Na2SO4 powder is recommended to be applied in solution. It can be used in dry form, but make sure mix it thoroughly with concrete.
3,If this product is applied with adoption of stagnant water blending method or post-blend approach, water reduction and dispersion will be better.
4,This product can be formulated with concrete additives of other varieties. It can be "double blended" with blending materials such as fly ash, ground slag, etc. But the blend dosage shall be calculated based on the total of cementing materials.
5,When this product is used for the first time or cement variety is changed, concrete trial preparation shall be conducted according to the adopted materials and construction requirements in the field. Construction mixing rate shall be adjusted based on testing result to serve as instruction for construction blending.

IV,Packing, Transportation and Storage
1,Powder pack: woven fabric bag with plastic liner. Net weight: 25kg or 50kg
2,Cautions should be taken to prevent from being torn by sharp-ended objects while packages are being transferred or delivered. When being contaminated by high humidity or moisture in case of leakage, it can be prepared in prescribed ways for further use without surrendering any effect.
3,It should be stored in a dedicated warehouse that is well-ventilated and dry. It remains effective in one year. After the expiration date, it can be used again if the testing results fall within the established range.

V. Technical Service
We have concrete laboratory equipment and professional technican to supply consulting service for our customers.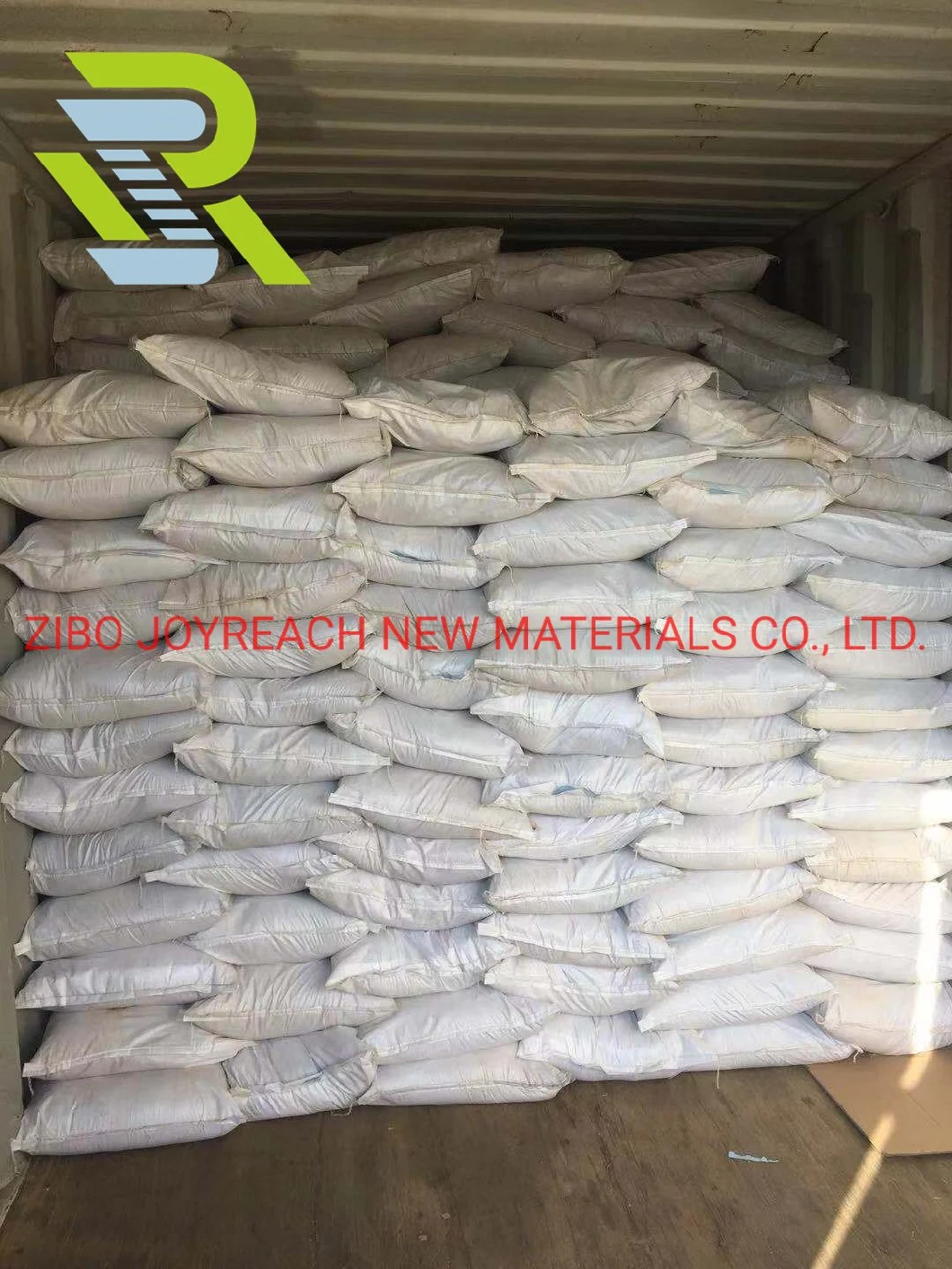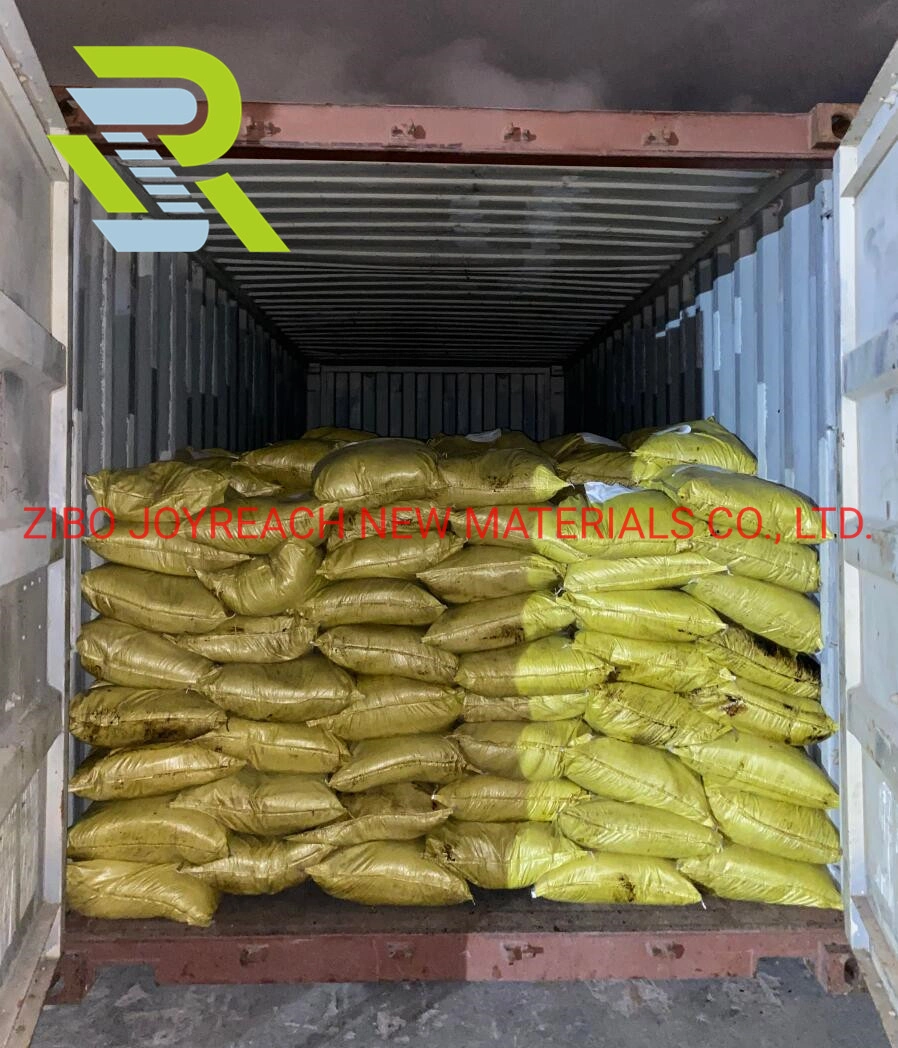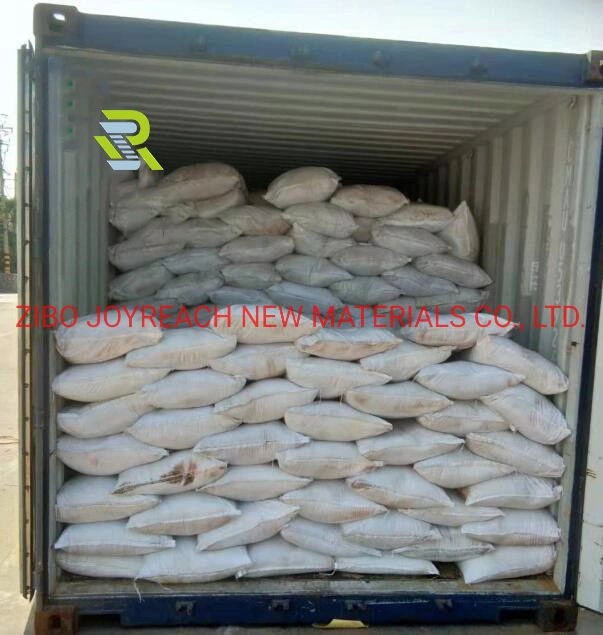 PUMPING AGENT PRODUCTION LINE !
WILL SUGGEST YOU HOW TO MAKE CONCRETE PROPORATION OF RAW MATERIALS!
THE KEY THE HIGH QUALITY.
THE KEY IS THE COMPETITIVE PRICE.
THE KEY IS OUR SKILLFUL SERVICE!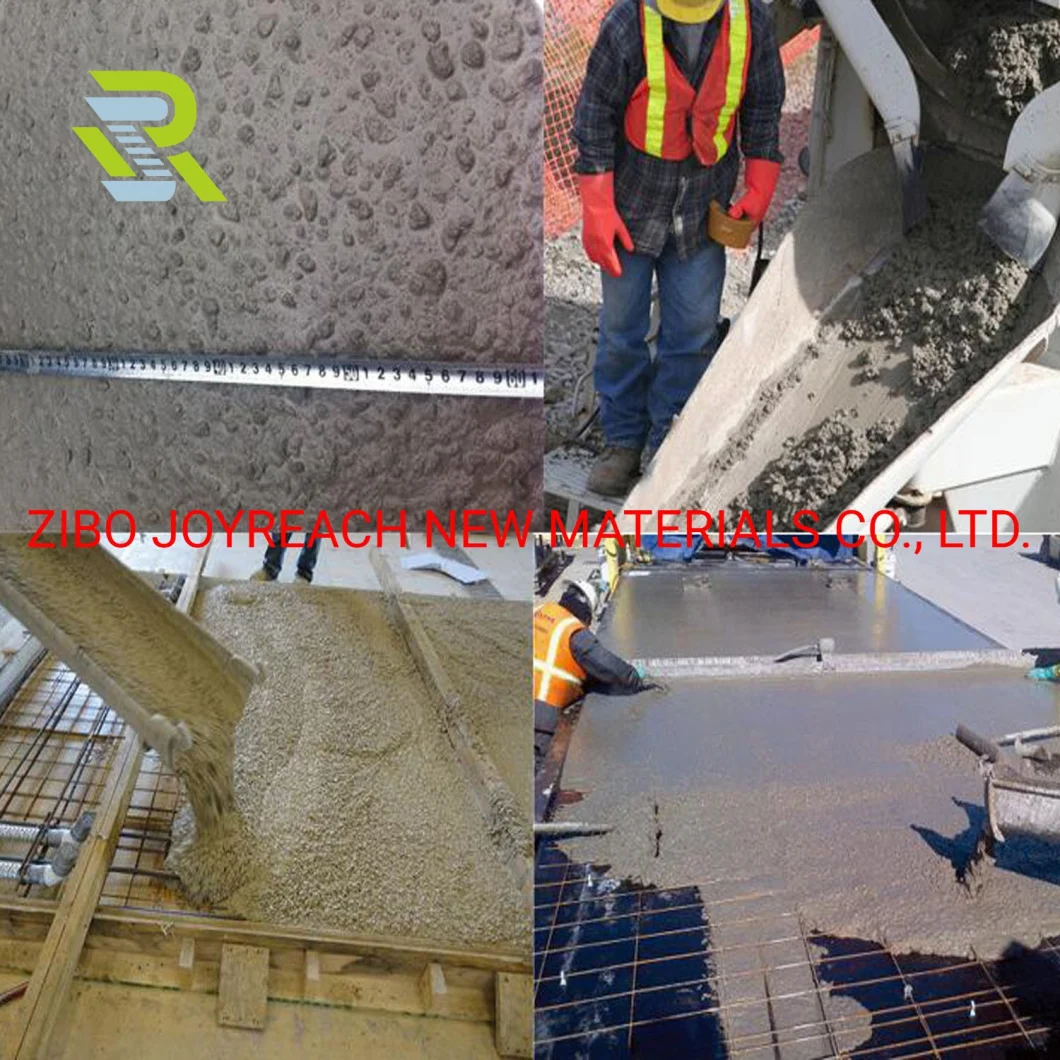 1.What s the payment term?
30-50% TT in advance(based on your qty ), 50-70% balance against copy B/L in 7 workdays.
2.When will you arrange production?
In 7 workdays when we receive your advance payment.
3. When will you send BL copy?
In 3-5 workdays after shipment date.
4. When will you send original Documents
In 3-5 workdays when we get the balance.
5. From we pay the advance to we get the goods what other service you can provide?
A Send photos from raw material to shipment.
B Notice and remind you when will you get the goods.
C Advise or Solve when you meet the problem during your production.



Zibo JoyReach produce
s
and sell refractory materials since 2001
and w
ith innovation and development of economic and society,in 2009,we started to invest to produce concrete admixture,
named
Polycarboxylate superplasticizer
.We
do R&D and production of polycarboxylate
superplasticizer PCE mother liquid
and
Naphthalene superplasticizer.
Through efforts with two years,
we start a new working team on
service
for concrete admixtures
'
clients
.Now we have achieved lead-edge technologies such as polymerization of macromonomer,molecule designs,functionalization,compounding.
The products have stable quality and super performance to meet different customers' requirements of concrete
projects.Concrete admixtures
are widely used in concrete construction projects,national defense,power plant,water conservancy,railway,road,bridge,oil field etc.