Plant Growth Regulator 1-Naphthalene acetic acid 98% TC
NAA Naphthyl acetic acid 98% TC
Physical and chemical properties:
White or off-white powder,
Bioling Point:265.5 °C
Solubility:It can be dissolved in water and organic solvents.
Toxicity data:Acute oral LD50 for 1000-5900mg/kg, on the skin and mucous membranes have
a stimulating effect.

Specifications:
First Quality:content of Indoleacetic acid is no less than 99%,moisture no more than 0.5%
1-Naphthlcetic acid (NAA) TC aluminum drum,or aluminum foil 1kg net
Applications:
NAA is a broad-spectrum -based plant growth regulator, can promote cell division and expansion, induced the formation of adventitious roots increased fruit set, preventing fruit drop, change female male flowers ratio. Via leaves and twigs of the tender skin and seeds into plants, the nutrient flow with the conduit to the whole plant.

Scope for cereal crops, increase tillering, panicle rate and grain weight; Reduce cotton ball falling, increasing fruit weight gain, improve quality.Promote flowering fruit trees, anti-fruit drop, ripening increase. Prevent fruits
and vegetables from falling flowers, forming a small seed fruits; For rooting cuttings and other branches.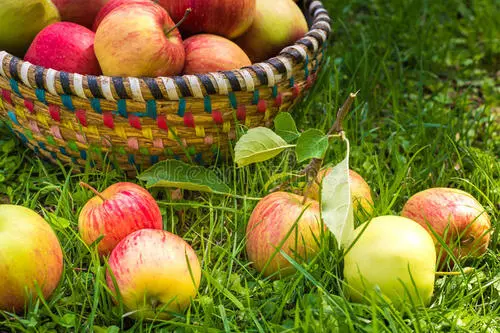 Item Tech
1-Naphthalene acetic acid 98% TC (content ,%(m/m) 98.0 min
Moisture ,%(m/m) 0.5 max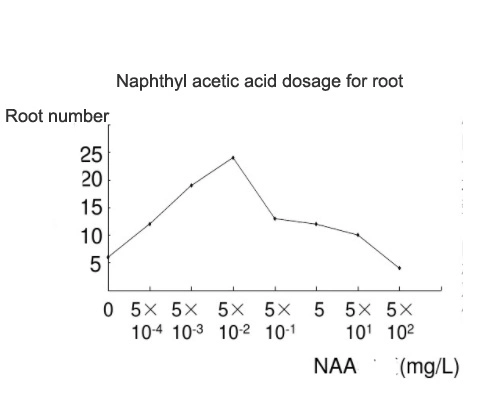 This is test result for Naphthyl acetic acid diffeent purity for root,
1,It is for 35 days,the test show 0.05 mg/L get best result.But this is result from Lab,when farmer use it in farmland the whether,lose and many factors will take some infulence.
2,The test for framland show 30-50 mg/L take best result.