polycarboxylate Super plasticizer for gypsum
-------Elt-PFP
I.Polycarboxylate Superplasticizer
Introduction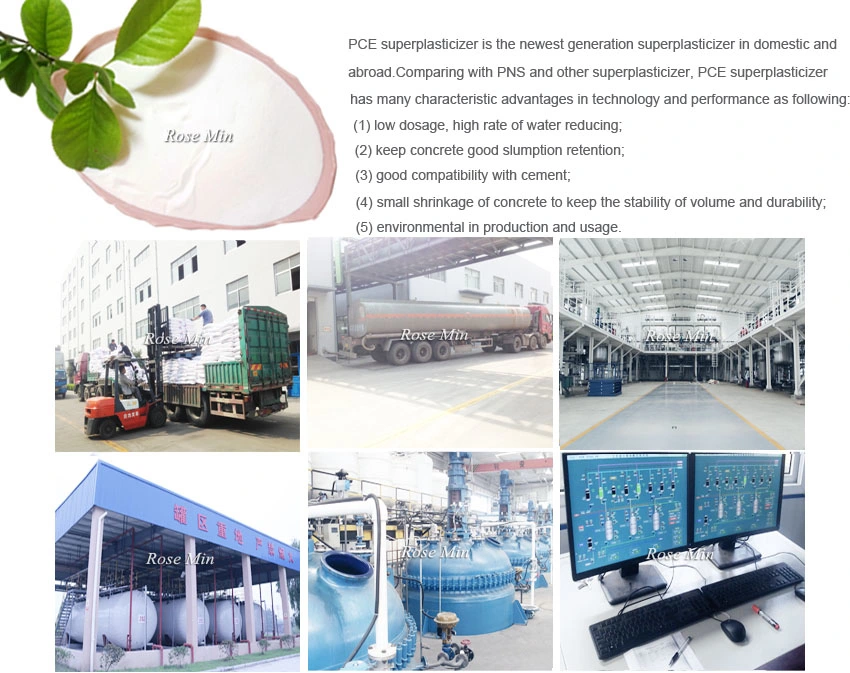 2.Polycarboxylate Superplasticizer Specification
A.
Visual appearance: white powder
| | | | | |
| --- | --- | --- | --- | --- |
| Density | Solid Content | PH value | Chloridion | Total Alkali |
| 500±15 | 98±1% | 7--9 | <0.1% | <5% |
B.Cement Paste Performace
Dosage (%)

5 min

1 Hour

Fluidity Loss(%)

0.12

140

160

0

0.14

160

180

0

0.16

180

200

0

0.1

8

200

240

0

0.

20

240

270

0

0.22

270

310

0

Powder Dosage (%)

(%) water-reducing rate

0.14

18

0.18

23

0.20

29

0.22

32
3.Polycarboxylate Superplasticizer Technological Characteristics:
At present, most PCE powder in market are produced by process of sparying and drying. So they
have some defect: its 5% separant,3% moisture result loss of effective constituent and performance in use.
We break the routine of producing PCE powder. It First use the technology of thermosynthesis which save the producing cost in a lot, without separant, with high purity of 98% solid contents. In performance, high purity guarantee the low dosage, more effective constituent guarantee the better slump retention, those save the cost for client.
4,
Polycarboxylate Superplasticizer
Packages
25kgs/bag,16tons/20'gp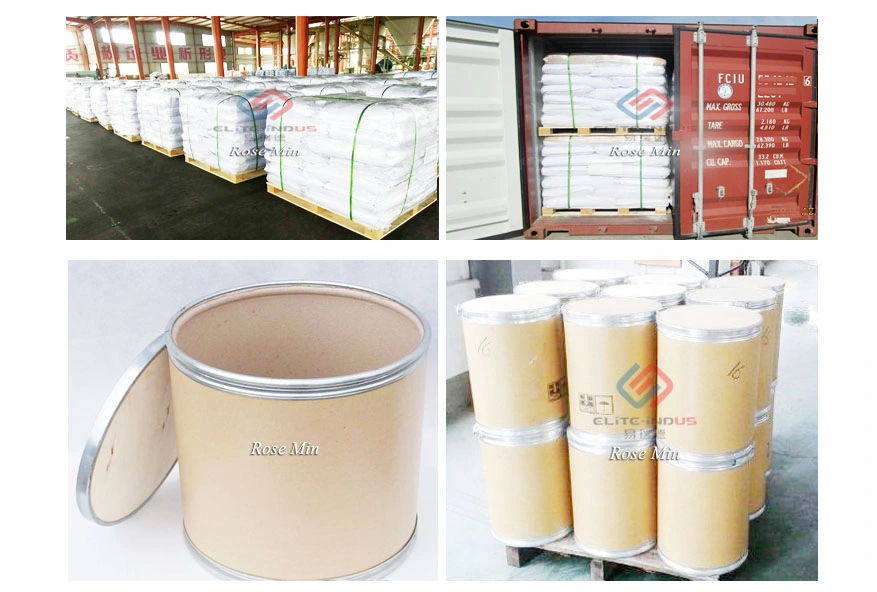 5.

Polycarboxylate Superplasticizer

Use Method
(1)According to the design of concrete, adjust quantity the water or sand to make sure the slumps,
strength, setting all to meet with requirements base on the required dosage of admixture.
(2)It apply to concrete with high performance ,strength and fluidity. When make C50 concrete,
it should choose the suitable material according to relative technology rule and confirm the
suitable mixing technology base on enough test data. To make sure the fluidity of concrete can
meet with the requirements of engineering, the strength of concrete should have surplus .
(3)This product can be added into concrete together with water which is used in mixing. but it
will get better performance if mix it with water firstly.
6.

Polycarboxylate Superplasticizer

Safety and Attention:
(1)This product is alkalescence solid without toxic, corrosiveness and pollution. It is unedible.
when it come to body and eye, please wash it in clean water. When there is allergy for some body,
please send the person to hospital rapidly for cure.
(2)This product is storaged in paper barrel with PE bag inner. Avoid rain and sundries to mix in.
(3)Quality guarantee period is 12 months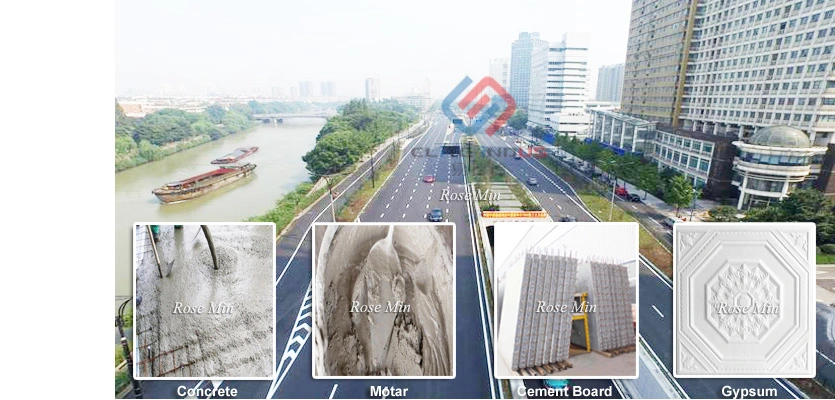 Mainly Related Products: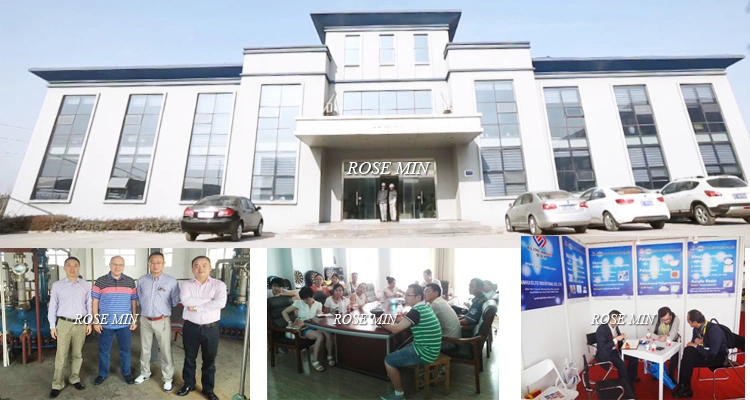 Company Introduction:
Founded in 2007,Anhui Elite Industrial Co.,Ltd (Here after called AEI) has been a professional supplier of concrete chemical additive.Mainly Including Polycarboxylate Superplasticizer,Sodium Naphthalene Sulphonate,Melamine water reducing,Air Entraining,Defoamer etc
Own a team with 10+ years working experience,on technical ,Production ,R&D inspection ,Packing,Transportation and Service. Base on standard management,we achieved ISO9001 certification,now we supply perfect products & service to our clients over 50+ countries,from productio,Packing,import/export operation,technic supports,transportation,and after-sale service.
Our Advantage Our Service
1. We are SGS verified Chinese supplier 1. Free sample available
2. CE certificate offered for some products 2.Trial order acceptable
3. Professional concrete additive suppliers 3.Customized packing acceptable
4, Standard service to your orders 4.Flexible payment terms
5. Small order / OEM order acceptable 5.Certified cargo inspection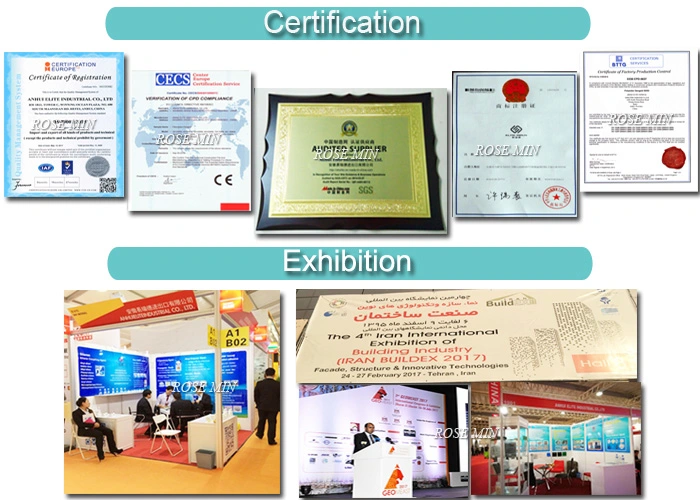 Contact :
Rose Min