Product Description
Polycarboxylate based Super plasticizer for slump retention used in hot weather
ELITE Polycarboxylate Superplasticizer powder (PCE fine Powder)

is a new ether polycarboxylate water-reducing mother liquid. By adding a small amount

of additives and centrifugal drying spray, it forms high flow powder. It features with uniform particles, low water content, good solubility.
Our PCE fine powder can 100% revert to liquid type PCE.
Compare to liquid type PCE, powder type is easy to transport, storage, and save your cost.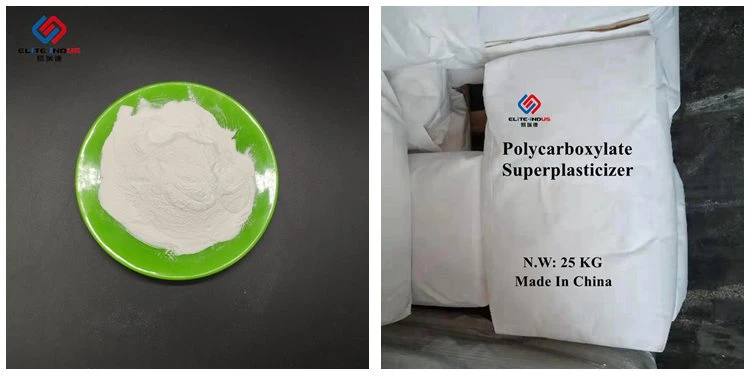 We are producing 2 types of Polycarboxylate Superplasticizer powder:
ELT-E033:
high water reducing type
ELT-E035:
slump retention and high water reducing and type
Feature:
A. Suitable for concrete and mortar,
water reducing rate around 35%
;
B.
Do not pollution the environment
; in line with ISO14000 International Environmental Management Standard.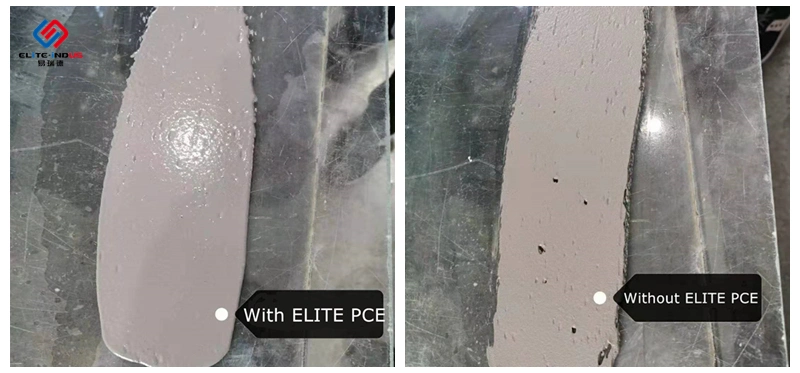 Specifications

Concrete Index with ELITE PCE Powder:


Packing & Delivery
Polycarboxylate ether superplasticizer Fine Powder
ELT-E033:
high water reducing type
ELT-E035:
high water reducing and slump retention type
A. Standard Packing: In 25kg paper or woven bag inner with PE bags, 13 tons/ 20' gp with pallets, 17 tons without pallets
B. Big Bag or other special packages as per clients' request.

Quality Control

Strict Quality Control
EITE owns strong technical strength, strict quality control system and has the capability of independent research, development, production and promotion. Every batch of our goods will be tested.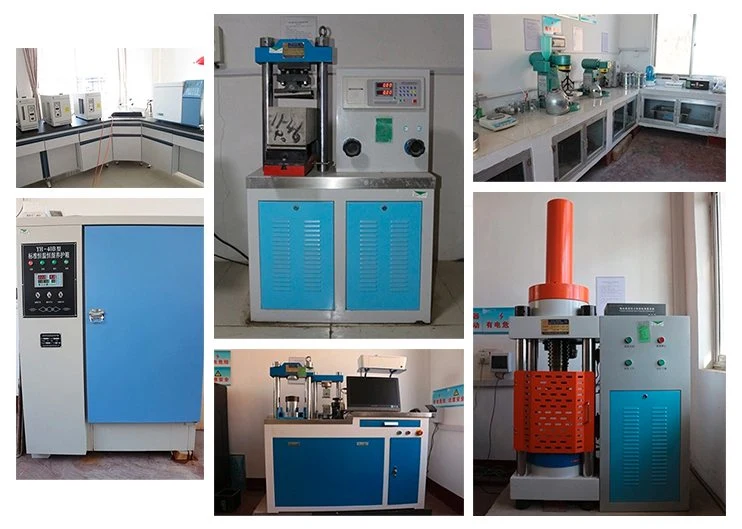 Features & Benefits
A. Wide adaptation scope: not only used in cement-based materials, but also gypsum-based materials,strong adaptability to various kinds of organic additives, such as water-soluble polymer, dispersible polymer powders has lttle effect on this product.
B. High water reducing rate:make the mortar water reducing rate of more than 30 %, greatly improving the fluidity of the mortar under the condition of same water content in mortar.
C. Early strength and high strength
D. High durability: Reduce mortar water-cement ratio, improve durability, reduce shrinkage and variations, reduce post-curing mortar shrinkage cracking.
E. Green Environmental Product: does not produce pollution of the environment; in line with ISO14000 International Environmental Management Standard.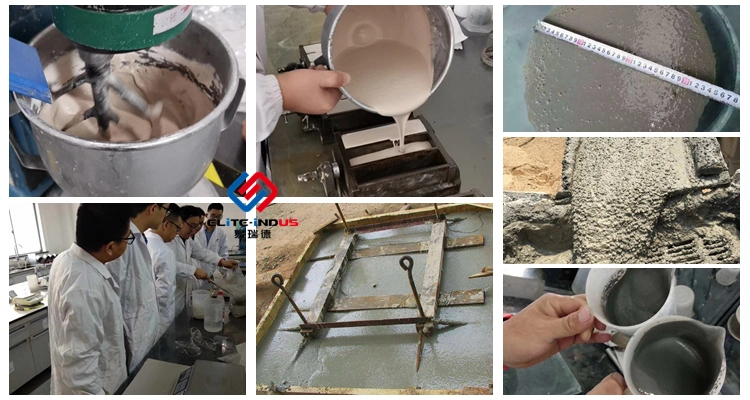 Use Methord
(1) According to the design of concrete, adjust quantity the water or sand to make sure the slumps, strength, setting all to meet with

requirements base on the required dosage of admixture.
(2) It apply to concrete with high performance ,strength and fluidity. When make C50 concrete, it should choose the suitable material according to relative technology rule and confirm the suitable mixing technology base on enough test data. To make sure the fluidity of concrete can meet with the requirements of engineering, the strength of concrete should have surplus .
(3) This product can be added into concrete together with water which is used in mixing. but it will get better performance if mix it with water firstly.
Related Products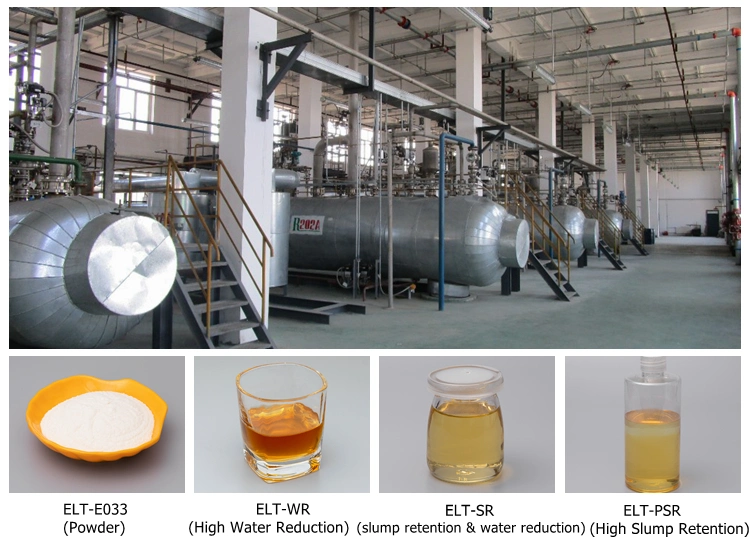 Our Company
ELITE was established in 2007, has become one of the leading and professional suppliers of
Polycarboxylate Superplasticizer PCE Liquid and powder, Sodium gluconate,
in the world market.
ELITE equipements are mainly import from Germany, Italy, Cabada, France. We have one full set of precise testing instrument and quality inspection team, technology research & Development team.
Pls feel free to contact us freely at any time
Ms. Helen Chu