Hydroxypropyl Starch Ether HPE-301
Description
Product name: Hydroxypropyl Starch Ether
CAS number: 9049-76-7

HPE is a kind of ionic starch ether which is made from natural polymer material- starch, through a series of physical and chemical reactions.
It is non-toxic, no smell white powder with good water solubility, and can form transparent or semi-transparent viscous liquid.
It has the functions of thickening, binding, dispersion, emulsion, suspension, surface activity, water retention and so on.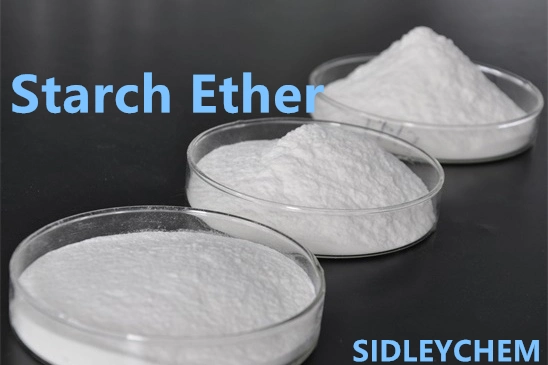 Specifications:
| | |
| --- | --- |
| Item | Standard |
| Physical form | White powder |
| Brookflied, 5% solution(20ºC) | 800-1200 mPa.s |
| pH value, 1% solution | 9-11 |
| Particle size | Through 80 mesh |
| Solubility | Soluble in cold water |
Recommend Applications:
Construction
Starch ether is starch based additives designed for dry mortars in building industry. These starch ethers can improve the performance and optimize the workability of dry mortar by modifying the thickness and rheology of varied dry mortars based on cement and gypsum. Starch ether should be used in combination with cellulose derivatives. It can well perform in neutral and alkaline conditions, and it is compatible with other additives in gypsum or cement based building materials.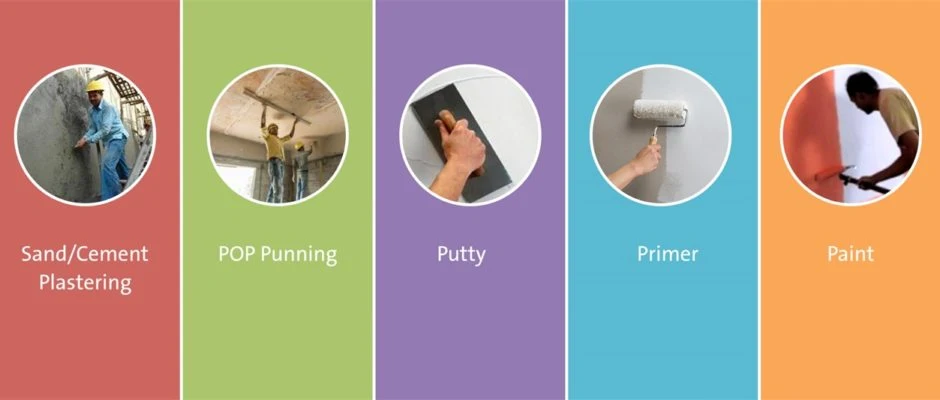 Packaging
25kg paper bags with PE inner.