Sodium bicarbonate 144-55-8/food grade sodium bicarbonte/food grade sodium bicarbonate
Carbonate
Other Names: baking soda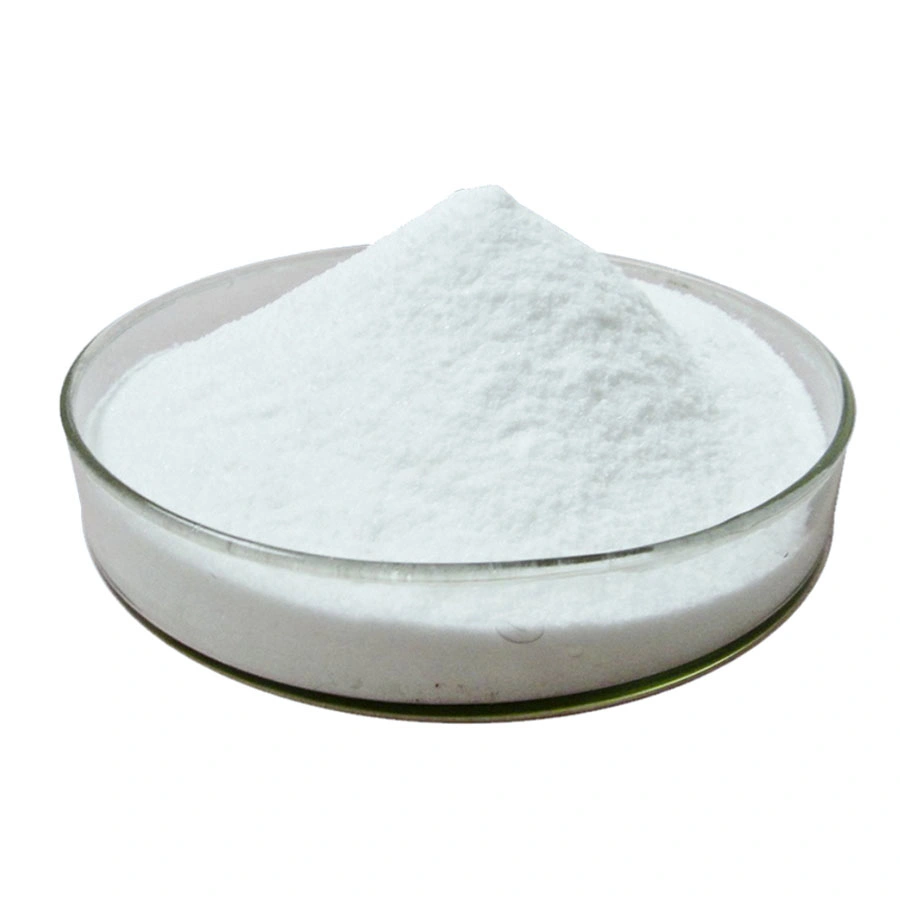 Purity: 99%
MF: NaHCO3
Usage:food additive,detergent ingredient,glass industry, textile
1. When it is used as the stabilizer of icecream, alignate can make the product fine, smooth, tasty and with a good melt--resitance. It also increases the expansion rate by about 10%.





As additive in bread, algiante can increase the volume of products, make the read bright and loose,and not easily dried.Using it in the production of dried noodles, it will strengthen the noodle and increase the yield of the finished product.
2. In the production of chocolate and other high-quality sweet, when the appropriate algiante is added, it can raise the melting point of the product, improve its toughness and make it unsticky.
3. Applying the alginate in the instant dissolving drinks, the drinks will be improved obviously suspensibility and it will not precipitate even though stored for a long time.
Before refrigeration, if the fruit, fish, meat and other food are firstly coated with alginate film, they will be prevented from germ invading and the water content of them could be kept from evaporatin for longer period.
.4. MEDICAL INDUSTRY
Alginate can be used in soft capsule for intestinal diseases administration, dental impression materials, radiography agent for barium meals, medicines for gastric diseases, other usages
5. Alginate can be used in paper making industry, chemical industy for daily use, casting industry, the skin of the welding electrode, the adhesion agent for fish and shrimp feed, insecticide for fruit trees, stripping mold agent of concrete, ect.




Mainly used in chemical industry
Glass-manufacturing
Metallurgy
Paper-manufacturing
Textile
Dyeing
Synthetic detergent
Washing powder
petrol chemical industry etc.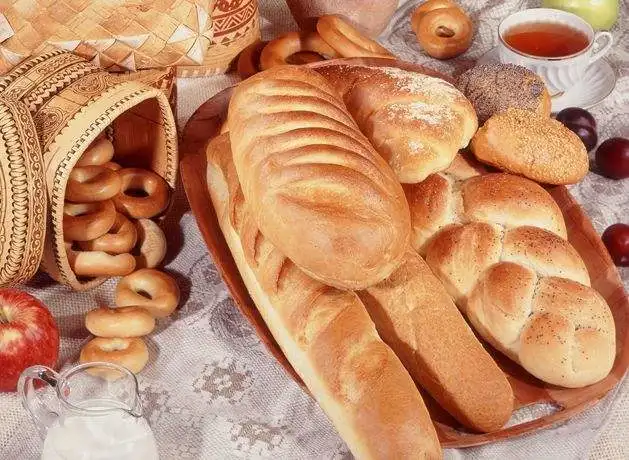 Item

Sodium Bicarbonate Industry Grade

Sodium Bicarbonate Food Grade

Total Alkali(Quality Fraction

of NaHCO3 Dry Basis)≥%

99

99.0-100.5

Loss of Ignition≤%

0.15

0.2

PH 90(10g /L ) ≤%

8.5

8.5

NaCl (Quality Fraction

of NaCl Dry Basis) ≤%

0.2

0.4

As Quality Fraction

(Dry Basis)mg/kg≤

1

1

Pb Quality Fraction(

Dry Basis)mg/kg≤

5

5

Ammonium

--

Pass the test

Clarity

--

Pass the test

White≥

--

85

Fe Quality Fraction

(Dry Basis)≤%

0.002

--

Insolution in Water ≤%

0.02

--

SO4 Quality Fraction

(Dry Basis)≤%

0.05

--

Ca Quality Fraction

(Dry Basis)≤%

0.03

--

Packaging

25kgs/1000kgs woven bags with PE liner inside

or according to customer's request.