sodium naphthalene acetate 98% NAA



1. professional manufacturer of sodium naphthalene acetate 98% NAA
2. factory price and free sample avaliable

3. sodium naphthalene acetate 98% NAA is a plant growth regulator in the auxin family and is an ingredient in many commercial plant rooting horticultural products
Applications
sodium naphthalene acetate 98% NAA is a broad-spectrum based plant growth regulator, can promote cell division and expansion.
It can be absorbed via root, stem or leaf and is widely used in agriculture, forestry,
vegetable, flower, fruit etc.
1.Improve the formulation of root and adventitiousroot, can be used to promote seed rooting and cutting rooting and improve solanaceae formulating fibrous root.
2. Improve fruit and root tuber and stem tuber expanding.
3. Increase bloom and fruit bearing rate, prevent flower and fruit drop. It can also increase plant stress-resist ability.
Target crops and effects
1) Cereals: Promote effective tillering, increase thousand seed weight, increase yield;
2) Cotton: Reduce the dropping of cotton boll and increase the weight of cotton boll;
3) Fruits and vegetables: Keep flower, keep fruits setting, improve quality;





Specification
Analysis items
Specification
Appearance

Off-white powder

Content

≥98.0%

MP

130.0~132.0ºC

Residues after lgnition

≤0.50%

Loss on drying

≤0.50%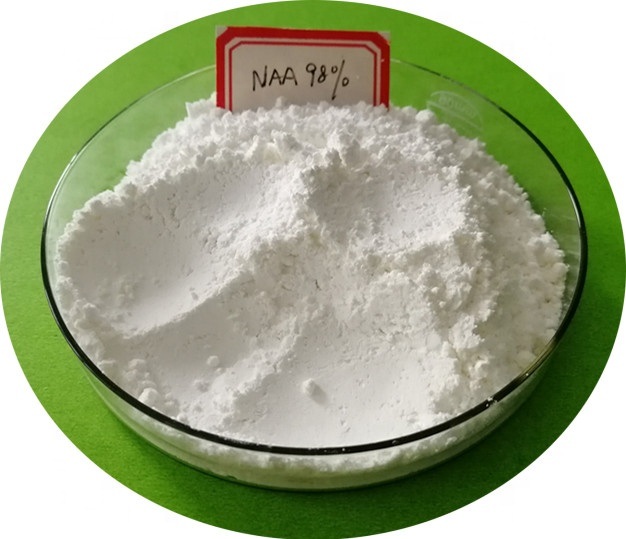 Application of
sodium naphthalene acetate 98% NAA
1.Improve the formulation of root and adventitiousroot, can be used to promote seed rooting and cutting rooting and improve solanaceae formulating fibrous root.
2. Improve fruit and root tuber and stem tuber expanding.

Packaging:
sodium naphthalene acetate 98% NAA be packed in 1kg/foil bag; 25kgs/drum or as your requirement
Shipping :
For small quantity we can ship by air door to door( like DHL, TNT, UPS, EMS or as your requirement)
For large quantity, Air or Sea both are available, as customized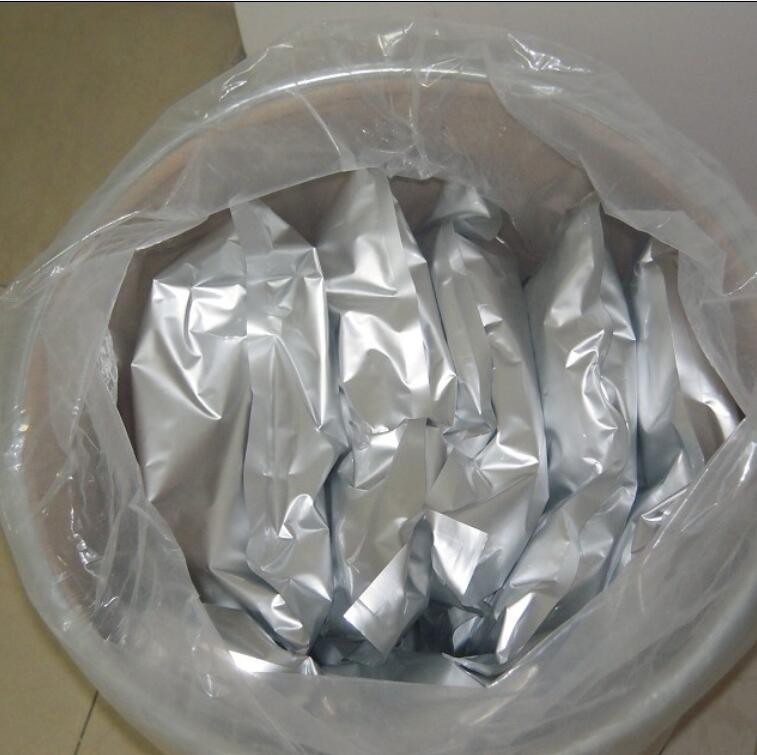 Our company
Panpan Group is the production base of plant growth regulator, specializing in offering plant protection products.We are mainly marketing and engaging in import-export high quality plant growth regulators, plant nutrition, organic fertilizer,lawn and garden care products. we have been doing unremitting efforts to provide superior solutions for plants, human food and living environment concerning about human living.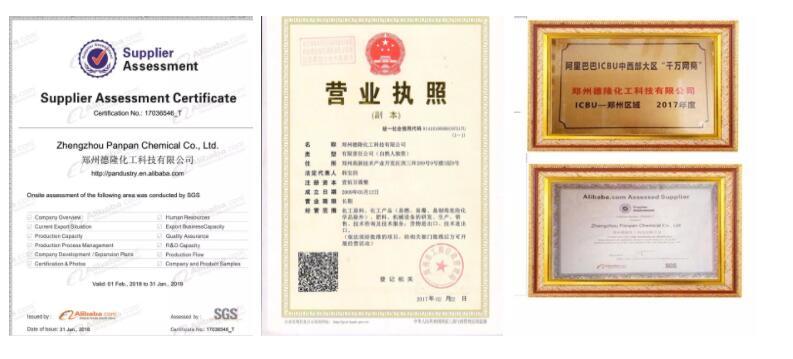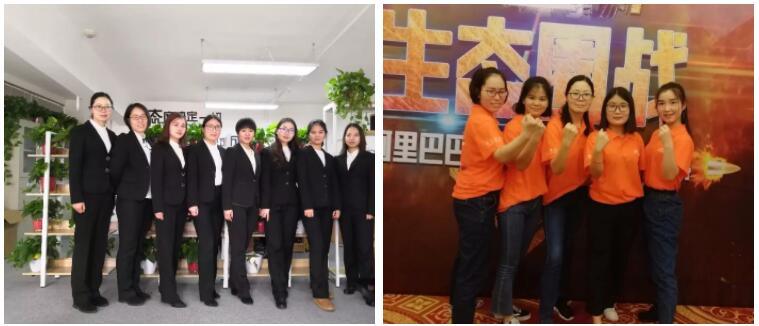 Contacts: sophia wang Mobile:008615036115720

Pls send me your inquiry with specific requirement, Best price will be quoted for you.