Product Description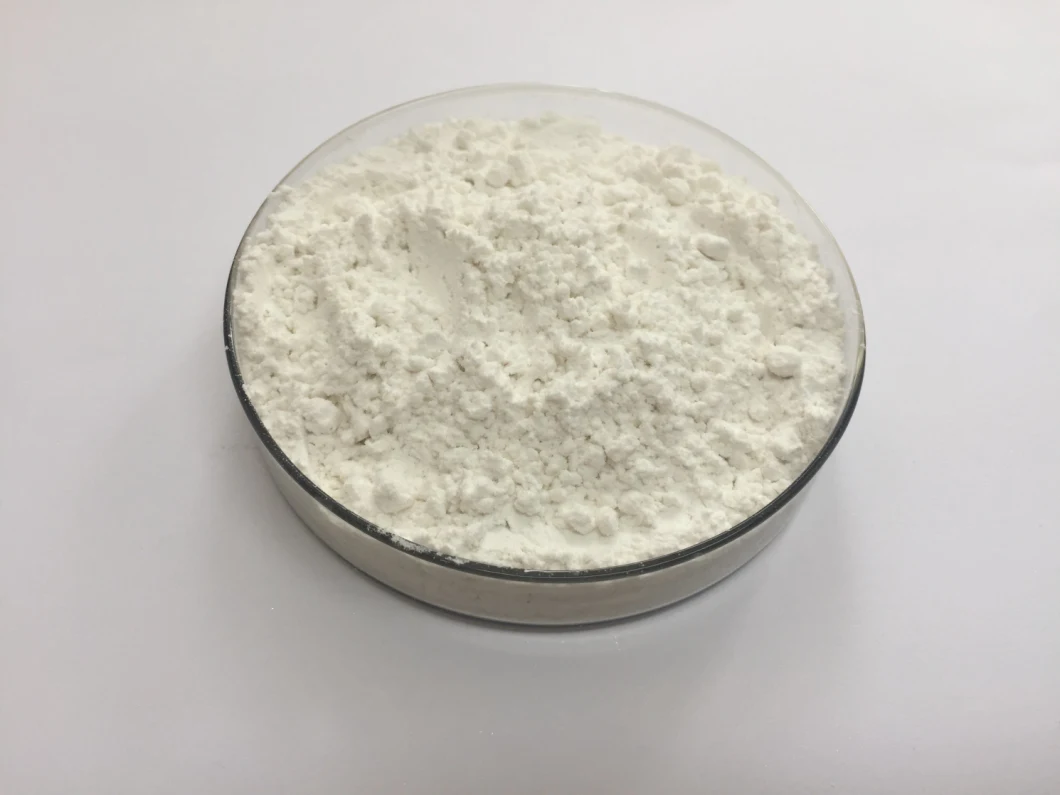 | | |
| --- | --- |
| Product name | 98%TC Agrochemicals raw materials NAA planofix naa |
| Appearance | White Powder |
| Melting Point | 134.5-135.5ºC |
| Residues after Ignition | ≤0.05% |
| Loss on Drying | ≤0.50% |
| Content (HPLC) | ≥98.0% |
Application
pplications
Plant growth regulator with auxin like activity. It can be absorbed via root,
stem or leaf It is widely used in agriculture, forestry, vegetable, flower,
fruit etc.
It can induce formation of adventitious root, improve cutting culture, promote fruit set,
and prevent prematurity of fruit.

1. Single use: NAA-Na can be used to promote growth,rooting when it is made into the formulation aqueous solution, emulsifiable concentrate,
dust powder etc.
2. NAA-Na compounded with auxin is a kind of rooting powder,
which is the main formula of rooting in Chinese market.

3. Compounded with fungicides which can control disease and other fungal diseases
4. Compounded with fungicides to increase utilization rate, promote rooting and prevent flower and
fruit drop.

Our cpmpany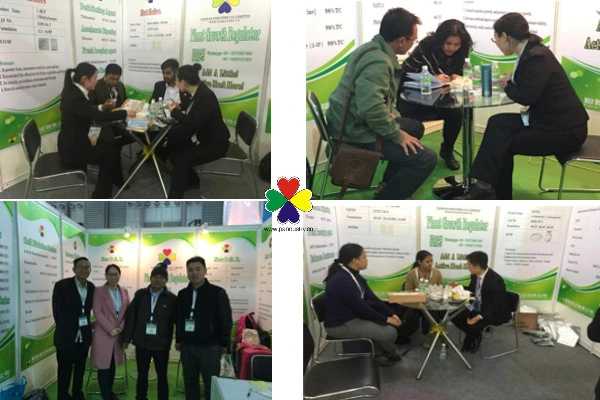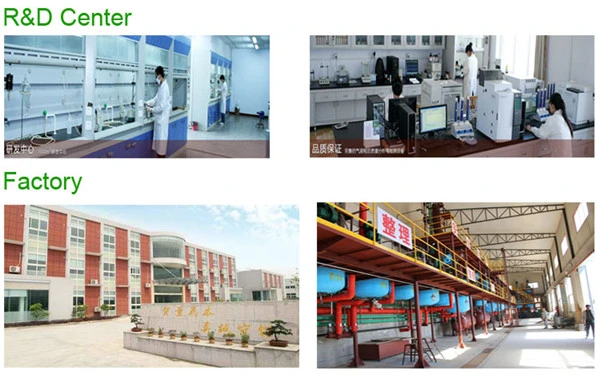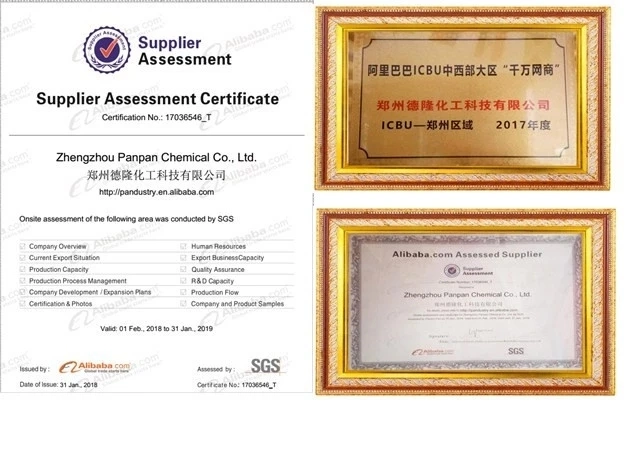 PANPAN INDUSTRY CO., LIMITED was located in Zheng zhou National University Science Park. It is a professional manufacturer and exporter who focus upon research, yielding, and sales of plant growth regulators, foliar fertilizer and pesticide.
With superior quality and competitive price, our products not only are sold well in China, but also exported to Europe, North America, Southeast Asia, the Middle East and South Africa.
In the future, we sincerely hope to cooperate with friends from at home and abroad to create a prosperous future!