Low price naphthalene acetate plant growth hormones 1-naphthylacetic acid NAA 98%tc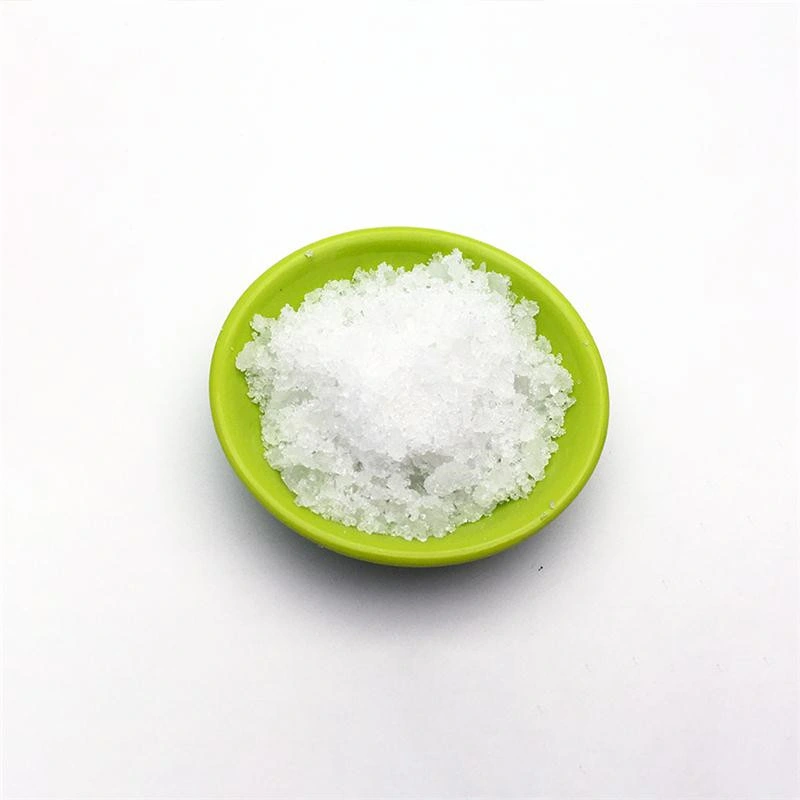 Product Name

naphthalene acetic acid

Chemical Name

AKOS BBS-00007768;




LABOTEST-BB LT00408955;




BETA-NAPHTHALENEACETIC ACID;




BETA-NAPHTHYLACETIC ACID;




BETA-NAA;




AURORA 9167;




NAPHTHALENE-2-ACETIC ACID;




α-Naphthaleneacetic acid 1-Naphthylacetic acid

CAS No

86-87-3

Appearance

White powder

Specifications (COA)

Purity: 98% min




Insoluble matter in acetone: 0.3% max




Loss on drying: 0.5% max




Residue on ignition: 0.1% max

Formulations

98% TC, 5% AS, 40% SP, 1% AS, 80% TK

Mode of action

1. Accelerate the division and enlargement of cells;




2. Induce the formation of adventitious roots;




3. Keep flowers, keep fruits setting, prevent fruits dropping;




4. Adjust sex ratio of flower (male flowers: female flowers);

Target crops

1. Promote cell division and plant growth,




2. Induce the formation of adventitious roots, increase fruit set and prevent fruit drop;




3. Change the male, female flower ratio. Control of plant types;




4. Disease and falling preventions.

Applications

1. Cereal crops, to increase tillering, increased spike rate and grain weight;




2. Cotton, to reduce abscission increased weight gain;




3. Peach, to improve the quality of. Promoting Blossom fruit, fruit ripening, increase prevention.




4. Fruits and vegetables, to prevent falling, the formation of small seeds;




5. Promote the rooting of cutting branches.
Purpose and function of Naphthalene acetic acid
1. Fine Naphthaleneacetic Acid is a kind of broad 2.spectrum auxin class plant growth regulator, It is from the leaf, tenderskin, 3 seeds into the plant in plants, It is along with the nutrition guidance to thrive.
4.The highquality goods of alpha naphthyl acetic acid can obviously promote the differentiation and formation of5.root system,speed up the process of transplanting seedlings rooting cuttings note,It has induced flowering, accelerate the synthesis of chlorophyll, prevent the fallen petal fruit drop, forming seedless fruit, promote early maturity, increase production, It also can improe the plant drought resistance, cold resistance, disease resistance, salt resistance and resilience.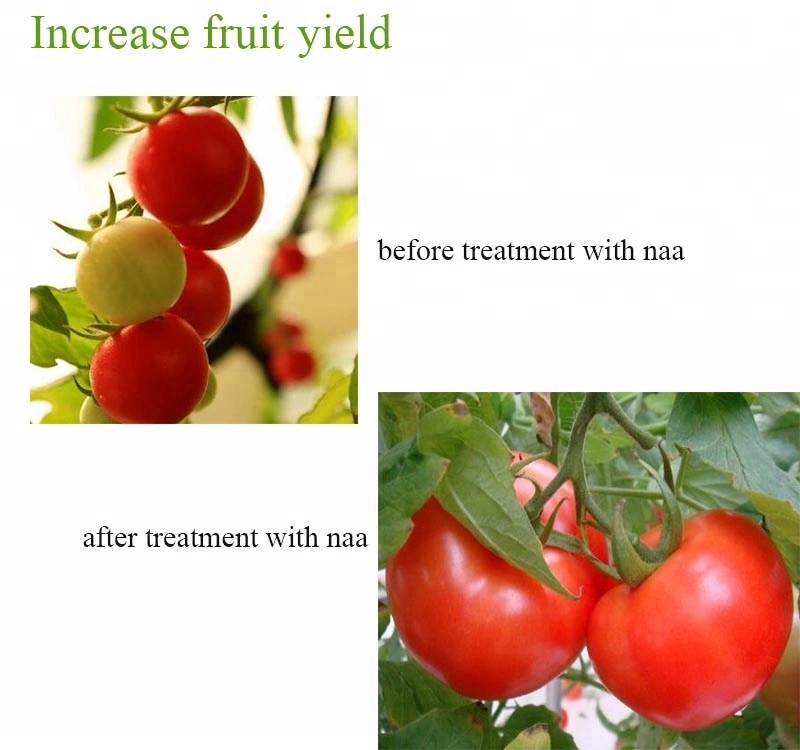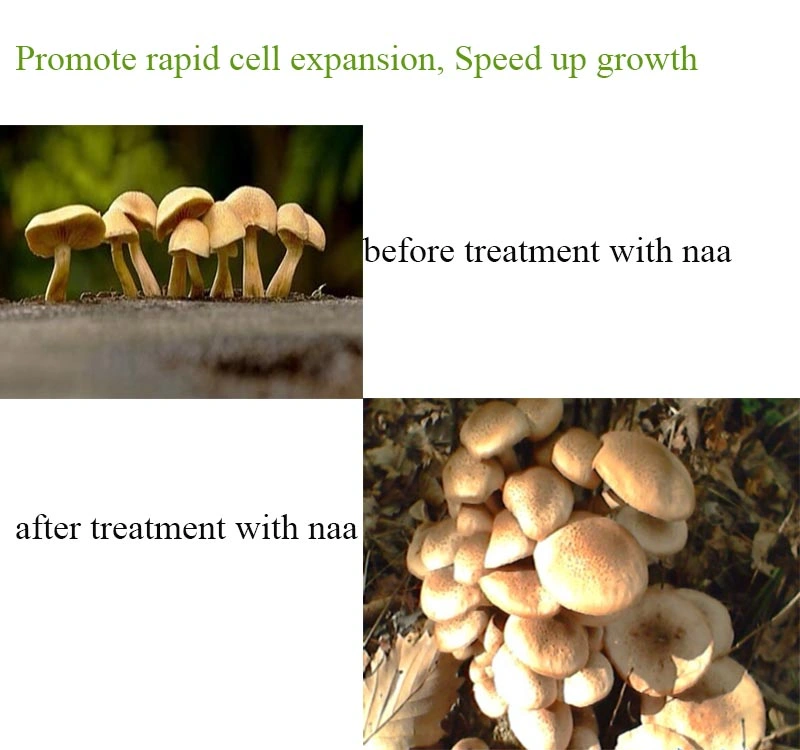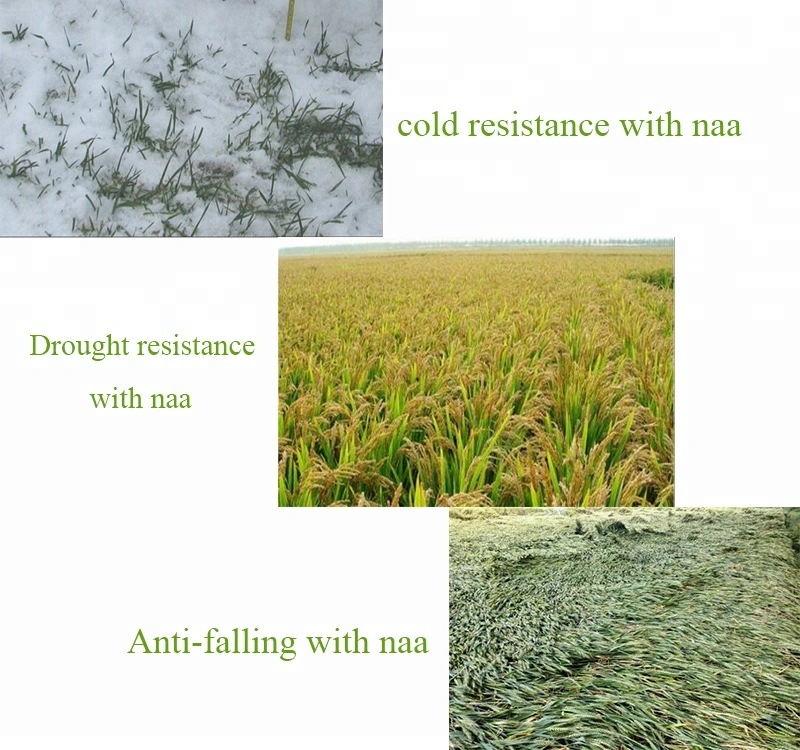 Packing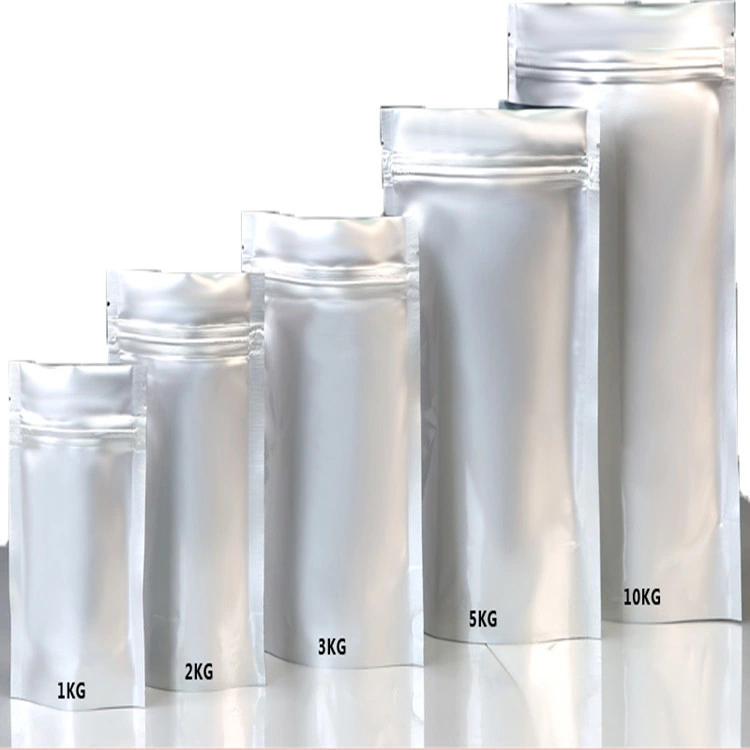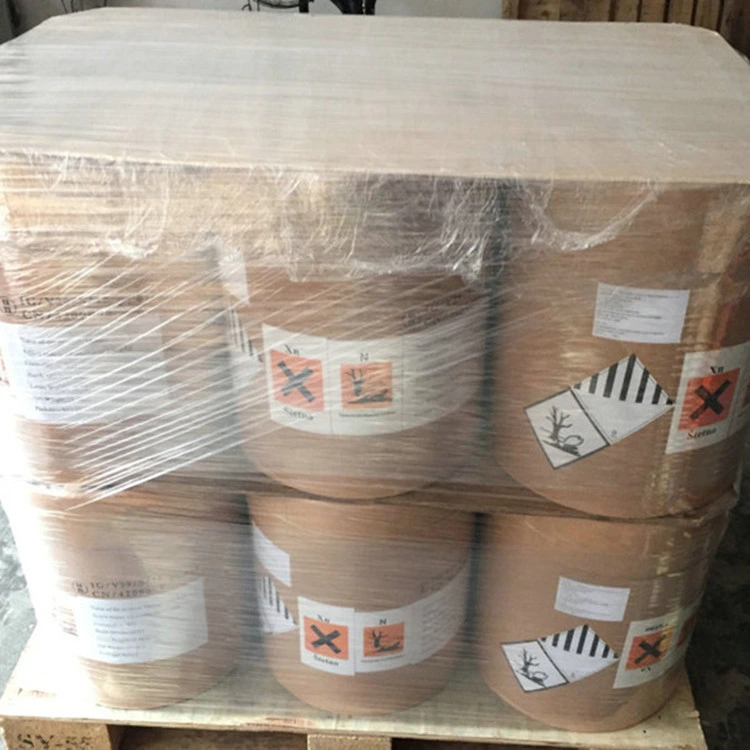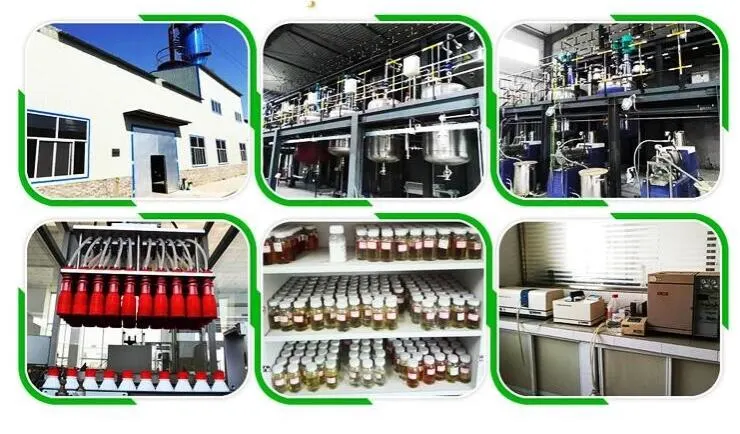 Our services
Point 1


Any inquiries will be replied within 1 hours
Point 2


We can assure our lowest price for you.
Point 3


R&D support (We have professional R&D term, we can search new product with you if you need.)
Point 4


Supply Technical support. (We can tell you how to use our product, you will increase production, and we can supply Technical support about how to increase production.)
Point 5


we provide Commercial Invoice, Packing List, Bill of loading, COA , Health certificate and Origin certificate. If your markets have any special requirements, let us know.
Point 6


We can accept various payment methods, L/C, T/T, Paypal, Western Union etc.